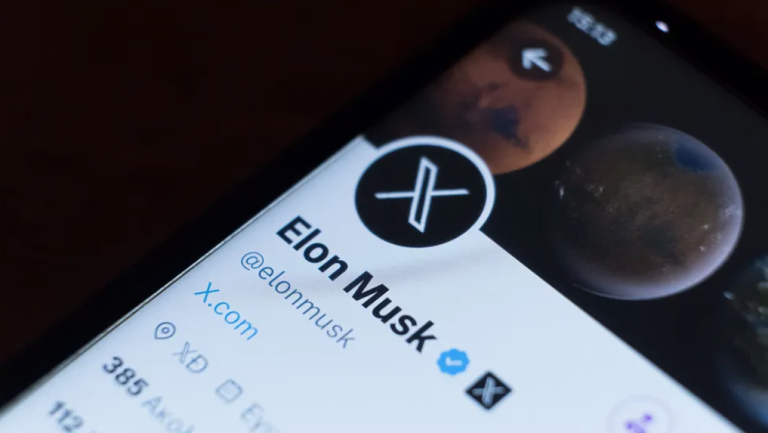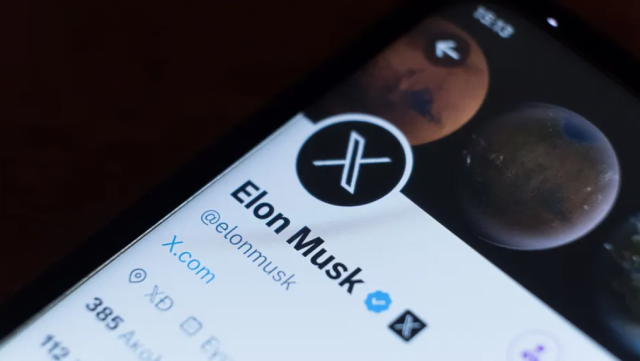 Long before Elon Musk bought Twitter for a staggering $44 billion in a deal that was closed on October 27, 2022, and turned it to X, the Twitter blue tick conferred a special status as only reserved accounts of authentic presence in terms of notability and uniqueness could get the verified badge close to its name.
Those with Twitter verification status included celebrities, journalists, media houses, people in government, and other public figures and brands, but not all of them, as one had to prove they are 'important' and most searched for to demonstrate authority and be bestowed the symbol. Literally, almost everyone coveted it.
But after Twitter's takeover by the World's richest man, the Twitter blue tick is no longer a thing. Everyone and anyone can subscribe to X Premium and get the checkmark in their accounts.
Requirements before getting verified on X
Elon Musk changed the verification policy of formerly Twitter, now X. Here are the eligibility requirements before getting verified on X anywhere in the world, including Kenya;
* Your X account must have a profile photo and complete details
* You must have logged in to X (Twitter) within the last 30 days
* You must not have changed your @handle within the previous three days to avoid impersonation risks
* X Account holders must be 90 days old on the platform before requesting a blue badge
How much is a Twitter blue tick on X?
The famous Kenyans on Twitter (KOT) are now Kenyans on X. If you are one of them, it is good news that you can subscribe to Twitter Blue as users from one of the countries eligible for X Premium. The cost of getting verified on X (Twitter) in Kenya is $8 per month or $84 if you choose an annual subscription. It is roughly Ksh1,170 for a 30-day of X Premium and Ksh12,340 for a year.
Businesses, government agencies, and non-profit organizations have their tailored gold checkmark on X that is much more expensive than an individual account blue tick. Verified organizations in Kenya must pay a monthly X Premium subscription fee of Ksh131,300 to get one and Ksh6,570 for each additional handle.
Why is it important to get Twitter Blue on X?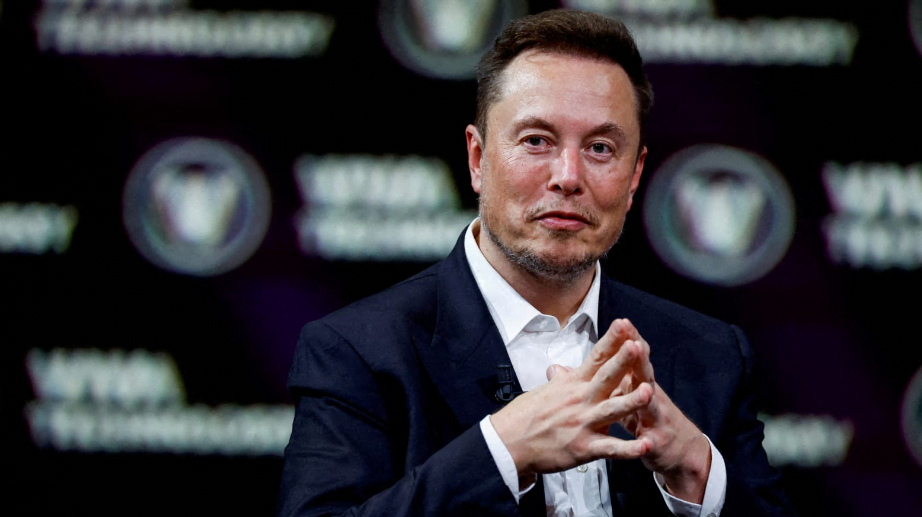 Getting verified by subscribing to X Premium opens networking opportunities and increases brand, given that it boosts the organic reach of posts, making them appear in most users' Twitter media timelines for many likes and reposts. It can make you go viral!
That is not all. With a Twitter blue tik on Elon Musk's X, verified account holders can single-tweet a post of up to 25,000 characters (unverified X accounts have a 280-character limit) with text formatting abilities like bold and italics, edit it within an hour after posting, and highlight them to appear in a dedicated tab in their profiles.
Additionally, they can undo these posts. Another advantage is posting longer videos of 3 hours maximum or 8GB in size and seeing 50% fewer ads than users of 'normal Twitter.' Users with X blue tick can also bookmark folders and employ the SMS two-factor authentication for enhanced security.