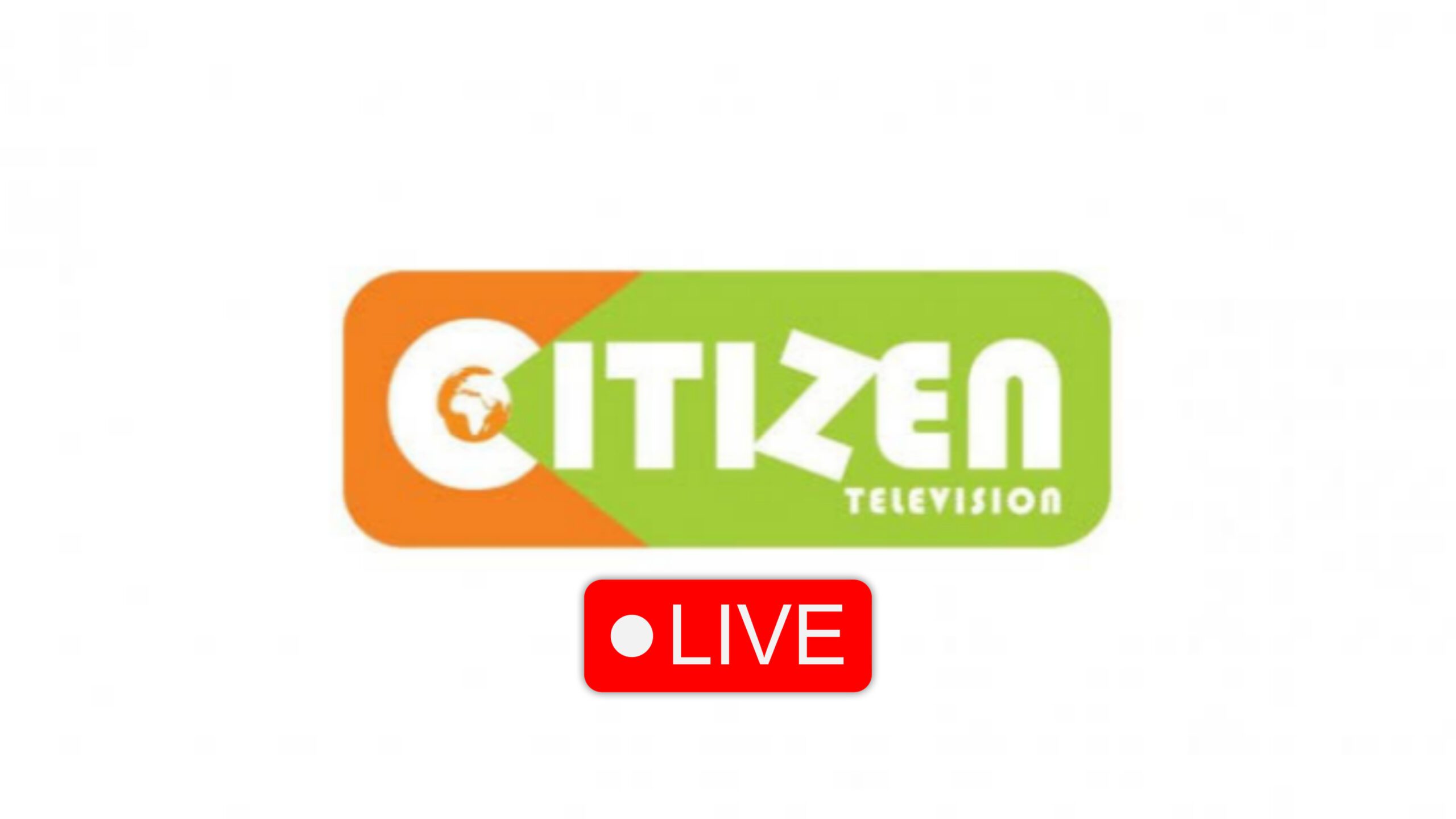 Watching live Citizen TV Kenya is a great way to stay informed about the latest news, current events, and entertainment from Kenya. Citizen TV is a popular television station in Kenya, owned by Royal Media Services Ltd, and offers a variety of programs, including news, sports, drama, and talk shows. Here's a guide on how to watch live Citizen TV Kenya:
Via Television Broadcast:
For viewers based in Kenya, the easiest way to watch Citizen TV live is through the television broadcast. The station is available on free-to-air channels, which means that you do not need a subscription to access it. Simply ensure your television is tuned to the appropriate channel and enjoy the programming.
Via the Citizen TV Website:
For those who prefer watching online, Citizen TV offers live streaming on their website. Follow these steps to access the live stream:
a. Visit the official Citizen TV website at https://citizentv.co.ke/. b. On the homepage, click on the "LIVE" tab located at the top right corner. c. The live stream should start playing automatically. If not, click the play button on the video player.
Please note that a stable internet connection is required to watch the live stream without interruptions.
Via Mobile Apps:
Citizen TV has developed mobile apps for both Android and iOS devices, making it easy for viewers to watch live broadcasts on their smartphones or tablets. Follow these steps to download and use the app:
a. Visit the Google Play Store (for Android) or the App Store (for iOS) on your device. b. Search for "Citizen TV Kenya" and download the official app. c. Once installed, open the app and tap on the "Live" icon to start watching the live broadcast.
Via Social Media Platforms:
Citizen TV Kenya also shares live broadcasts and important updates on their official social media accounts, such as Facebook and Twitter. To watch live broadcasts on Facebook, visit the Citizen TV Kenya Facebook page (https://www.facebook.com/CitizenTVKe/) and look for any live video streams. On Twitter, follow the official Citizen TV Kenya account (@citizentvkenya) and watch for live video tweets.
Via Third-Party Streaming Services:
There are various third-party websites and streaming services that offer access to Citizen TV Kenya's live broadcast. Although it's important to exercise caution when using these services, as their legitimacy and safety cannot always be guaranteed, they can provide an alternative means of watching live Citizen TV. Examples of such services include websites like Streema and Ustream.
In summary, there are several ways to watch live Citizen TV Kenya, depending on your preferences and the devices you have access to. By staying up to date with the latest news and entertainment from Kenya, you can stay connected to your community and the world around you.