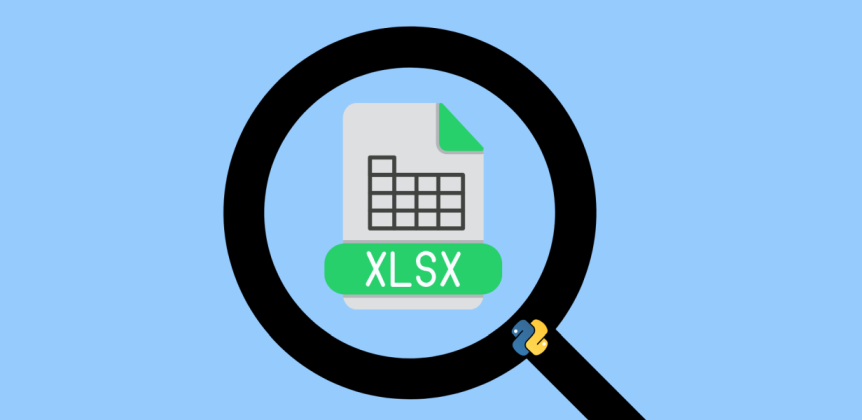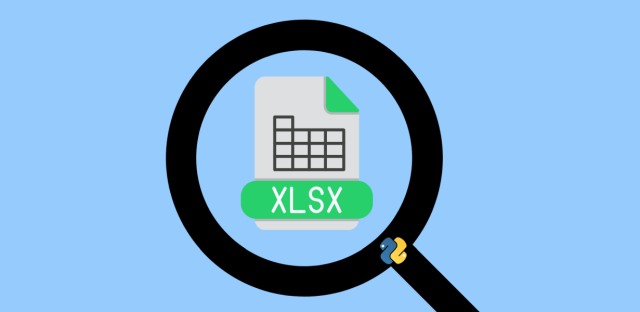 An Xlsx is a file with a .xlsx extension introduced by Microsoft Excel in 2007 as a replacement for XLS or MS-XLS file format that was in use in Microsoft Office 2003 and could not support the latest functionalities of Excel applications of Microsoft spreadsheet editors.
The technical documentation of the XLS file was Binary Interchange File Format (BIFF), but after the shift to Xlsx, it changed to BIFF8, which uses powerful markup languages for structured data management.
Xlsx files on Microsoft Excel worksheets are zipped files or Open XML File Formats (OOXML produced in SpreadsheetML and other Extensible Markup Language (XML), whereby; zipping means compressing several files to a shareable, accessible, and interpretable single archive file.
If you have an Xlsx file, learn how to open it in this article. When you are using a computer with the Microsoft Excel program software program, it will automatically open the .xlsx extension files when you click on it, so we are going to look at other ways to do it without Microsoft Excel:
Opening Xlsx files on a mobile phone
If you need to open Xlsx files on your mobile phone, here is the easiest way of doing it. We'll look at how to open files with .xlsx extensions on an Android device;
Recommended application: Xlsx viewer: read XLS
1. On your Android mobile phone, go to Google Play and download and install Xlsx viewer: read XLS
2. Click on the application to make it ready for use
3. Allow Xlsx Reader app permission to access your phone storage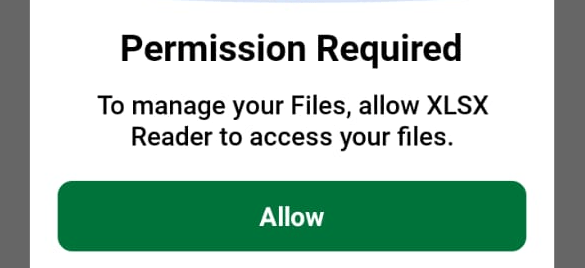 4. Locate the Xlsx file on your phone externally and click on it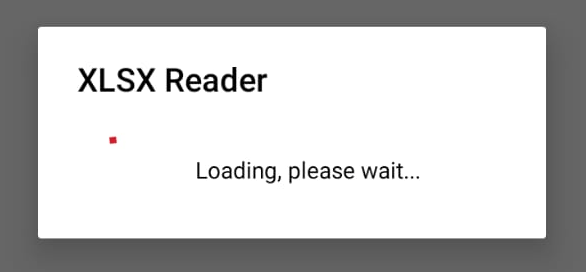 5. Your Xlsx file will open on the application page, enabling you to read the data accurately
This is just a simple way of reading Xlsx files on mobile phones. There are other alternative applications like Microsoft Excel: Spreadsheets, WPS Office-PDF, Word, Sheet, PPT, and Google Sheets, among others, that you can use. However, we chose Xlsx Reader because of its small-sized storage feature: it cannot consume your data if you are on mobile data.
For iPhone users, Xlsx files are accessed on the XlsOpen spreadsheets editor, Form Master-Spreadsheet Maker, and OffiXLS spreadsheet editor.
Opening Xlsx files on a laptop, computer
Operating without Microsoft programs on your computer or laptop can be very challenging because you cannot open many documents just by clicking on them, and you have to look for specific programs to run them.
Xlsx files are one of the documents that you will not open instantly with a click when you lack Excel. So how can you open Xlsx files on your laptop and computer without Microsoft Excel?
1. Visit docs.google.com/spreadsheets
2. Ensure you have signed in first with your Google Account. Click 'Blank' workbook
3. On the top menu bar, click on 'File'
4. Choose 'Open' then 'Upload'
5. Browse the Xlsx file on your laptop or PC storage
6. Select the Xlsx file for upload on Google Sheets
7. Your Xlsx file is now open for interpretation
Alternatively, opening Xlsx files online is possible through a variety of websites like Open XLSX Online for Free – Aspose Products, View XLSX online | Free GroupDocs Apps, Excel viewer online, and many others, but with a majority of them, you cannot edit or copy data, and this can be inefficient.