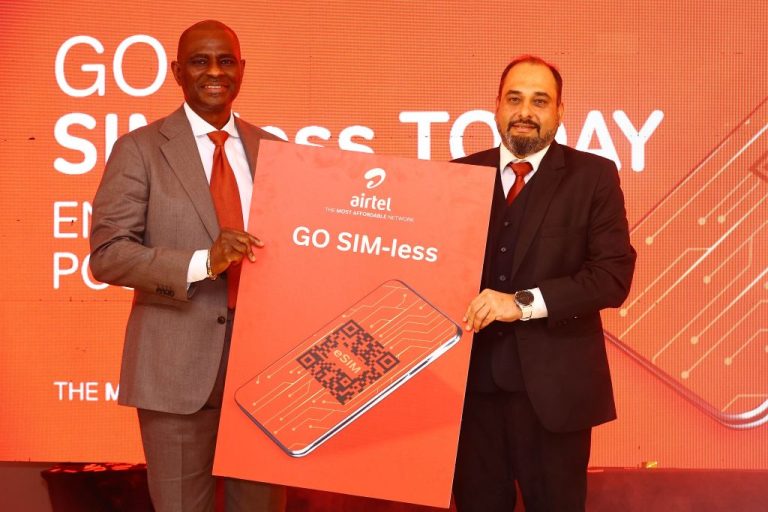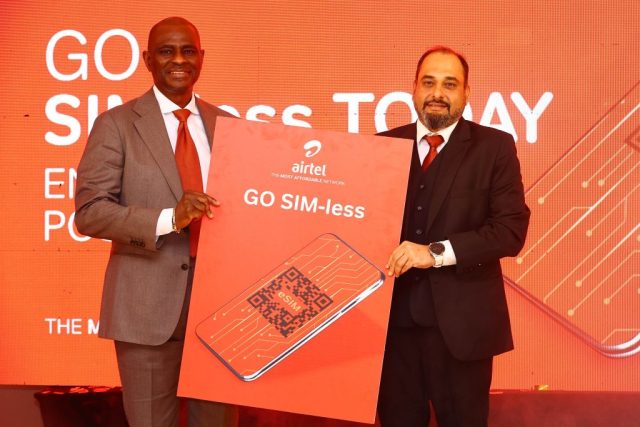 Airtel Introduces eSIM Technology in Kenya, Following Nigeria's Launch
Airtel, the Indian multinational telecommunications company, has launched eSIM technology in Kenya following its successful introduction in Nigeria. This new technology eliminates the need for a physical SIM card and allows users to activate their mobile service using a virtual eSIM embedded in their phone.
With eSIM, Airtel users in Kenya can now easily switch between multiple plans and operators without the need to physically swap SIM cards. This is particularly useful for frequent travelers who previously had to purchase a local SIM card every time they traveled abroad.
In addition to the convenience factor, eSIM technology also offers enhanced security as the virtual SIM is more difficult to hack or clone than a physical SIM card. This is important in today's digital age where cybercrime is a growing concern.
The launch of eSIM technology in Kenya is part of Airtel's commitment to bringing cutting-edge digital solutions to its customers. Speaking during the launch, Airtel Kenya CEO, Prasanta Das Sarma, said that the company is "committed to delivering a seamless and superior digital experience to our customers" and that eSIM technology is just one of the many digital innovations that Airtel plans to roll out in Kenya in the coming months.
To activate eSIM, Airtel users simply need to scan a QR code provided by the operator and follow the activation process on their smartphone. Users can also add multiple eSIM profiles on their device, enabling them to switch between different phone numbers or data plans with ease.
In conclusion, the introduction of eSIM technology in Kenya is a welcome development for Airtel users who will now enjoy greater convenience and enhanced security. As more operators adopt eSIM technology, we can expect to see a significant shift away from traditional physical SIM cards in the near future.