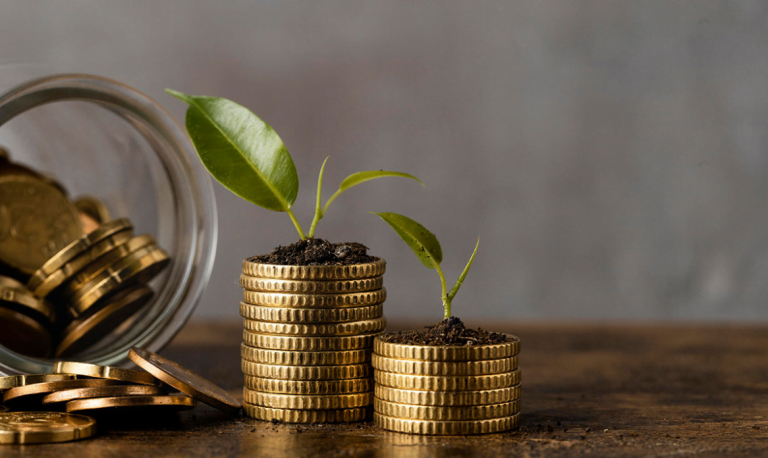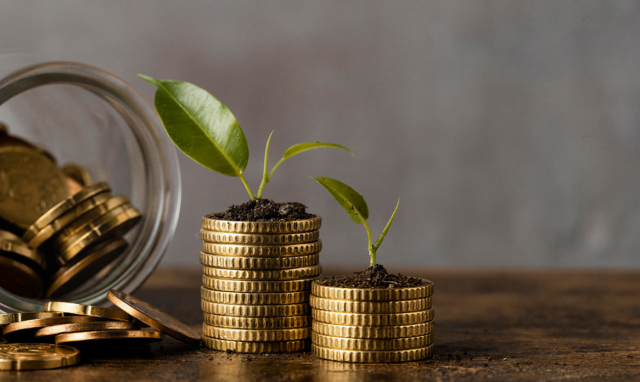 Credit Co-operatives make it simple to get affordable loans for starting a business, covering an emergency, hospital bills, and other uses. Furthermore, its savings accounts encourage saving for the future and rainy days that require financial remedy.
If you are living in Kiambu County and its environs and you have less than perfect credit, joining a Sacco – a Savings and Credit Co-operative – will help you repair your financial situation not only because it promotes access to loans of lower interest rates than banks but also gives free wealth guidance to help you get into the savings habit and gain other healthy money management skills.
Unlike traditional banks, Saccos are not-for-profit financial institutions whose control is centered primarily on members who are the decision-makers on the type of products it should offer and its binding terms. This unlocks financial accessibility to all who have signed up as members to become shareholders of the Sacco.
In Kenya, the Sacco Societies Regulatory Authority (SASRA) is the government body that plays the oversight function of Saccos by law. SASRA licenses all Saccos, both Deposit-Taking and Non-Deposit Taking, in the country.
Deposit-Taking Saccos are those that accept cash deposits from members, give out loans, and have other financial products, including checking and savings accounts. On the other hand, Non-Deposit Taking Saccos are much of loan-only entities that take deposits but do not accept withdrawals unless you take a loan or exit the Sacco.
SASRA advises that: "Members of the public are encouraged to confirm the status of any Sacco Society before transacting any business with such Sacco Society."
All licensed Saccos in Kiambu County (2023)
These are the Deposit-Taking Saccos approved by Sacco Societies Regulatory Authority (SASRA) to operate in Kiambu;
| | | |
| --- | --- | --- |
| No. | Name of the licensed Sacco | Physical location in Kiambu |
| 1 | Ammar Sacco Society Ltd | Pushpa Plaza, Thika |
| 2 | Azima Sacco Society Ltd | Azima Sacco Plaza, Wabera Street, Thika |
| 3 | Dimkes DT Sacco Society Ltd | Bishop Magwa House, Kiambu town |
| 4 | Fariji Sacco Society Ltd | Diplomat House, Githunguri |
| 5 | Fundilima Sacco Society Ltd | Fedha House, Juja |
| 6 | GDC Sacco Society Ltd | GDC Sacco Plaza, Githunguri |
| 7 | Good Faith Sacco Society Ltd | Kiwa House, Uplands, Nyambari |
| 8 | Jacaranda Sacco Society Ltd | Finance House, Ruiru |
| 9 | Joinas Sacco Society Ltd | Kanja House, Banana Hill town |
| 10 | K-Unity Sacco Society Ltd | Mapa House, Kiambu town |
| 11 | NRS Sacco Society Ltd | 62-Ondiri Building, Kikuyu |
| 12 | Orient Sacco Society Ltd | Former CDF Offices, Thika |
| 13 | TAI Sacco Society Ltd | TAI Plaza, Githunguri |
The above table shows all thirteen licensed DT Saccos in Kiambu County, where you can borrow, deposit, and save money for long-term financial well-being. Before you go, check out also the SASRA-certified Sacco Societies in Meru County:
Licensed Saccos in Meru County
| | | |
| --- | --- | --- |
| No. | Name of the licensed Sacco | Physical location in Meru |
| 1 | Capital Sacco Society Ltd | MACCU Building, Meru town |
| 2 | Centenary Sacco Society Ltd | Intercity Centre, Meru town |
| 3 | Dhabiti Sacco Society Ltd | Dhabiti Sacco Building, Maua |
| 4 | Golden Pillar Sacco Society Ltd | Imenti Complex, Meru town |
| 5 | Jamii Yetu Sacco Society Ltd | MMH Sacco Plaza, Maua |
| 6 | Nexus Sacco Society Ltd | Kathera House, Nkubu |
| 7 | Nyambane Arimi Sacco Society Ltd | Nyambane Arimi Plaza, Ndaragwa |
| 8 | Siraji Sacco Society Ltd | Siraji Sacco Plaza, Timau |
| 9 | Smart Champions Sacco Society Ltd | Muranene Building, Githongo |
| 10 | Solution Sacco Society Ltd | Meru Mwalimu Plaza, Meru town |
| 11 | Times-U Sacco Society Ltd | Along KCB Street, Nkubu |
| 12 | Yetu Sacco Society Ltd | Sacco Building, Nkubu |