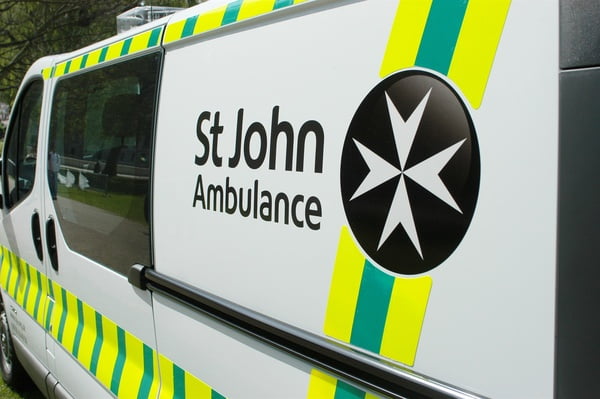 St John Ambulance Kenya has the scale, expertise, and equipment to provide a coordinated large-scale response to emergencies.
Hot Line 0721225285 
They have over 22,000 trained emergency response volunteers across the country, ready to provide support at a short notice.
Our volunteers are backed by a fleet of modern ambulances, ready to tackle complex conditions. The vehicles are equipped with advanced life support, stabilization, monitoring, and suction devices.
Ambulance services for accidents and disasters are free, for the reason that at such desperate times life can easily be lost, and every minute matters.
The first point of contact for people to get help during the such crisis is through the ambulance hotline 0721225285, which operates round the clock.