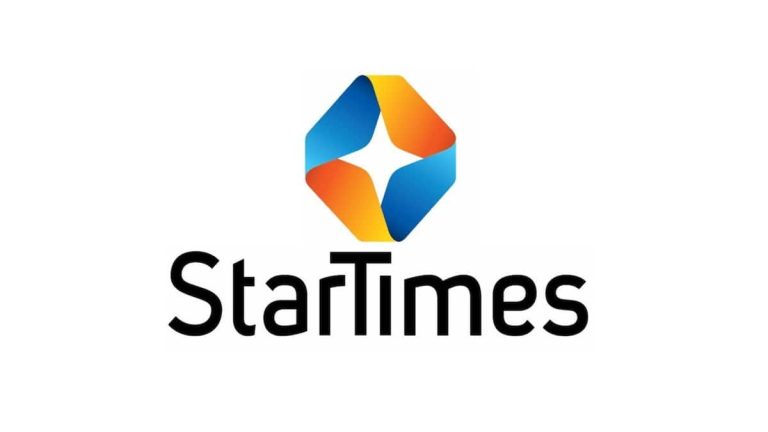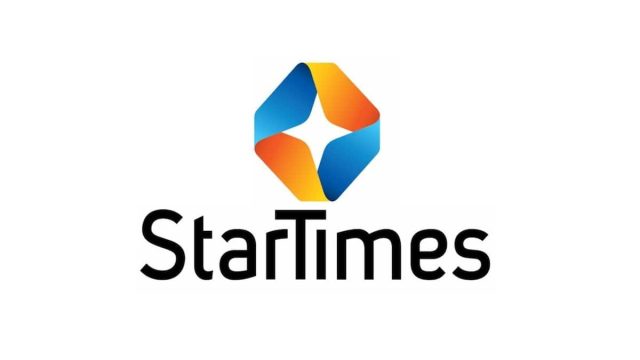 StarTimes TV Packages & Subscriptions in Kenya
Startimes Kenya offers a variety of digital television packages designed to cater to different audiences and budgets. The StarTimes TV Packages include:
StarTimes Dish Packages
Nova Package: This is the most affordable package and offers a variety of local and international channels. It is suitable for customers on a tight budget.

Smart Package: The Smart Package offers a wider selection of local and international channels, including sports, news, and entertainment channels.

Super Package: This package is ideal for customers who want more variety and entertainment options. It includes additional channels such as Bollywood movies, telenovelas, and music.

Chinese Package: As the name suggests, this package is designed for customers who want to watch Chinese programming, including movies, series, and documentaries.

Indian Package: The Indian Package offers a range of channels that cater to the Indian audience, including Bollywood movies, TV series, and music.
StarTimes Antenna  Packages
Classic – 61 channels  – Ksh 899 per month
Basic   – 38 Channels – Ksh 599 per month
Nyota  – 29 Channels – Ksh  299 per month
Customers can subscribe to any of these packages and pay for them on a daily, weekly, or monthly basis. Startimes also offers additional features such as pay-per-view services, enabling customers to access specific content for a fee. It is important to note that the availability and pricing of these packages may be subject to change, and customers should always check with Startimes to confirm the most up-to-date package information.
Startimes Kenya Faq
What is the lowest subscription for StarTimes?
Nyota bouquet: Ksh. 25 per day or Ksh. 100 per week.
yes, StarTimes Kenya provides both the pay and Free to Air (FTA) set-top boxes to its customers.
Which football leagues are shown on StarTimes?
It is the home of the Bundesliga on StarTimes, but also airs Ligue 1, Serie A, FIFA World Cup, UEFA Nations League, FIFA World Cup qualifiers, International Champions Cup, FIFA World Club Cup, UEFA Europa League, FA Cup, Copa del Rey and Coppa Italia.