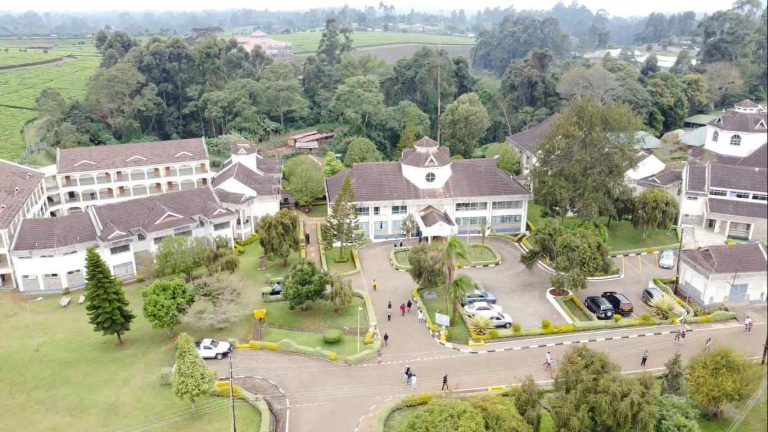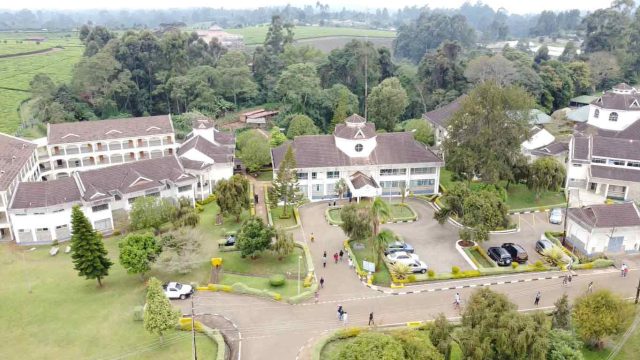 Karatina University is a renowned institution of higher learning located in Karatina, Kenya. Established in 2007 as a constituent college of Moi University, it gained full university status in 2013. The university is dedicated to providing quality education and research opportunities to students in various fields of study. With its commitment to excellence, The University has become a popular choice among students seeking higher education.
Courses Offered at the Karatina University:
The University offers a wide range of undergraduate, postgraduate, diploma, and certificate programs across different disciplines. Here are some of the key fields of study and courses offered:
School of Agriculture and Biotechnology
School of Business
School of Education And Social Sciences
School of Natural Resources and Environmental Studies
School of Nursing and Public Health
School of Pure and Applied Sciences
Click here to View the courses offered at Karatina University
Masters, undergraduate, and Diploma programs Download the Application form Here
PhD Programme Application form Download Here
To apply for various programs at Karatina University, please note the following information regarding application fees, payment methods, submission options, and contact details:
Application Fees:

PhD Programmes: Ksh. 3,000
Masters Programmes: Ksh. 2,000
Undergraduate Programmes: Ksh. 1,000
Diploma Programmes: Ksh. 500

Payment Methods:

Payments should be made in Bankers Cheque in favor of Karatina University.
Alternatively, direct deposits can be made to the University Account:

Bank: Equity Bank
Branch: Karatina Branch
Account Number: 0040298291603

Submission of Application Forms:

Duly filled application forms, along with relevant certificates and the application payment slip, can be submitted by either of the following methods:

Drop-off at Karatina University, Main Campus, School of Business, Karatina Towns.
Postal Mail to: The Registrar (Academic, Research and Student Affairs) P.O. Box 1957 – 10101, KARATINA, KENYA.
Email: admissions@karu.ac.ke

Contact Details:

For inquiries or further assistance, you can reach the Admissions Office at:

Obtaining Application Forms:

Application forms can be obtained from Karatina University, Main Campus, School of Business, Karatina Towns.
Please ensure that you carefully follow the instructions provided, including attaching the necessary documents and payment proof, to avoid any delays or complications in the application process. For the most up-to-date information and specific requirements, it is recommended to visit Karatina University's official website or contact their Admissions Office directly.