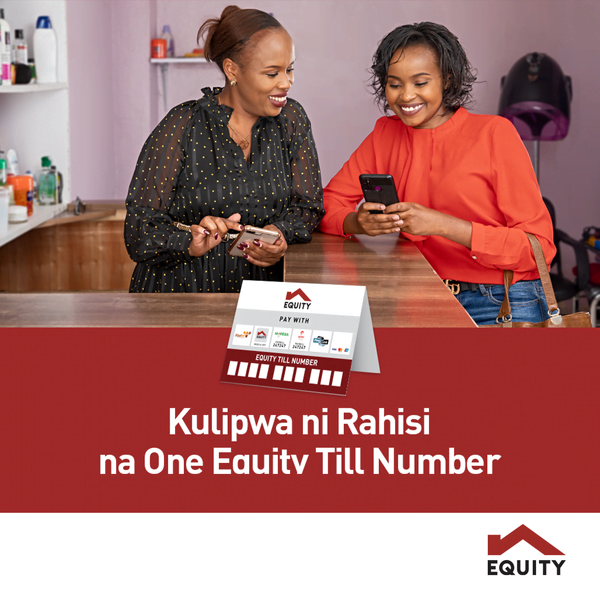 Equity Bank Merchant Loan for Pay with Equity (PWE)  is the Bank's mobile acquiring platform that enables mobile subscribers to pay for goods and services easily and conveniently to one merchant Till Number.
Pre-qualified credit
Equity provides pre-qualified credit based on the merchant's business volume. Merchants can see the prequalified amount via the below Guide.
Dial *247#
Select option 6 – Borrow
Select option 2 Get Loan
Select option 3 Merchant loan
You will see the Merchant loan limit
Enter the Loan amount
Finalize the application by entering the Mobile banking pin
The Loan is due after 7 Days with an interest of 1.35%