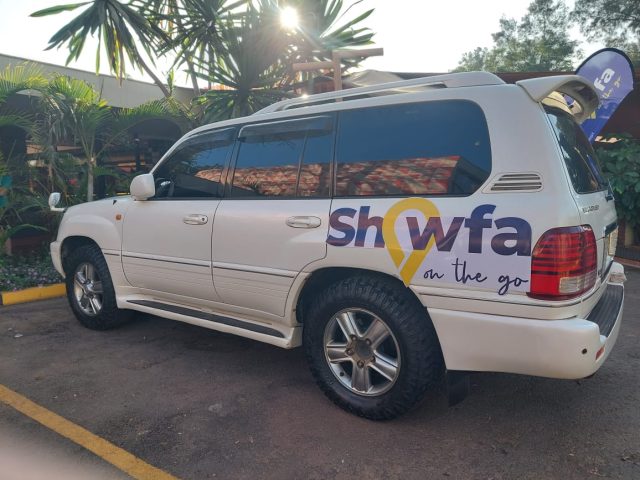 Showfa Kenya, a ridesharing service operating in Nairobi, Kenya, has announced the launch of commission-free online taxi services in the city. This move is expected to significantly reduce the cost of transportation for customers and provide a more convenient and efficient service.
Through the new online platform, customers can book a ride directly with the driver without any intermediaries, eliminating the need for commissions to be paid to third-party ride-hailing companies. This makes Showfa the first ridesharing company in Nairobi to offer a commission-free service.
The online platform is user-friendly and easy to navigate, with customers able to quickly and easily select their preferred pickup location, destination, and type of vehicle. The platform also allows for real-time tracking of the driver's location, providing customers with greater transparency and peace of mind.
Showfa kenya commission-free online taxi service is part of the company's ongoing efforts to improve its services and provide greater value to its customers. By eliminating commissions, Showfa aims to make transportation more affordable for customers and provide a platform for drivers to earn a fair income without having to pay third-party fees.
This move is expected to further boost Showfa's popularity in Nairobi, where it already has a strong presence and a reputation for providing safe, reliable, and high-quality transportation services. With its commission-free online taxi service, Showfa is set to become an even more attractive option for both customers and drivers alike