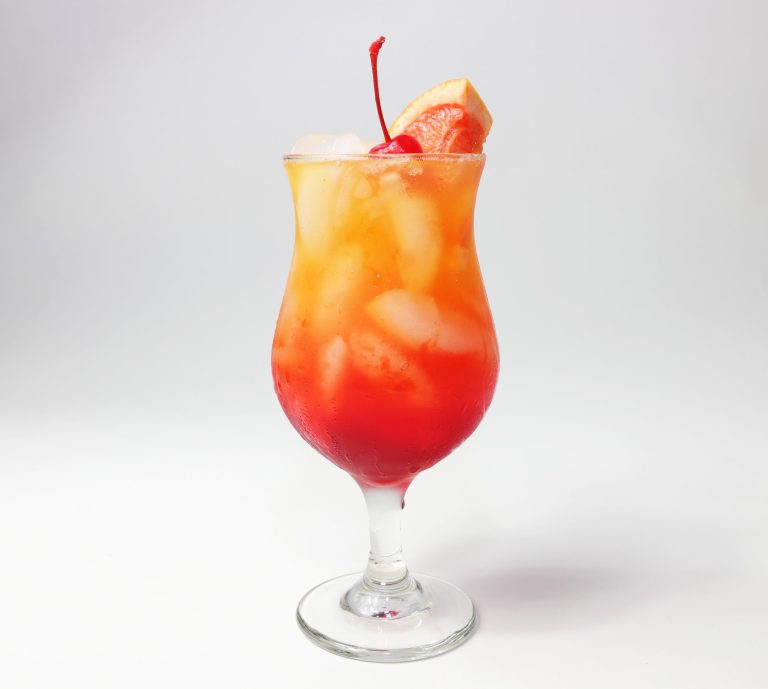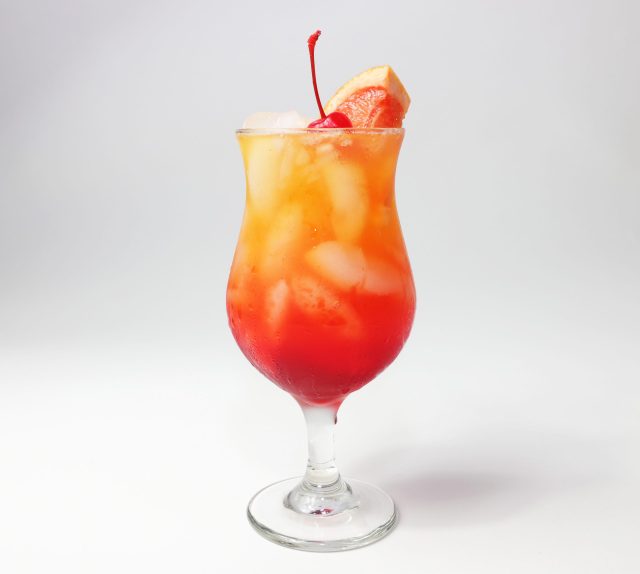 How to make Sex on the Beach cocktail
Ingredients:
1 1/2 oz (45 ml) vodka
3/4 oz (22.5 ml) peach schnapps
2 oz (60 ml) orange juice
2 oz (60 ml) cranberry juice
Ice cubes
Orange slice and/or cherry for garnish (optional)
Instructions:
Fill a cocktail shaker with ice.
Add vodka, peach schnapps, orange juice, and cranberry juice.
Shake well until the shaker becomes frosty.
Strain the mixture into a highball glass filled with ice cubes.
Garnish with an orange slice and/or cherry, if desired.
Serve and enjoy your Sex on the Beach cocktail.
Note: You can adjust the amount of juices based on your preference for a stronger or lighter drink. You can also use fresh-squeezed orange juice for a fresher taste.