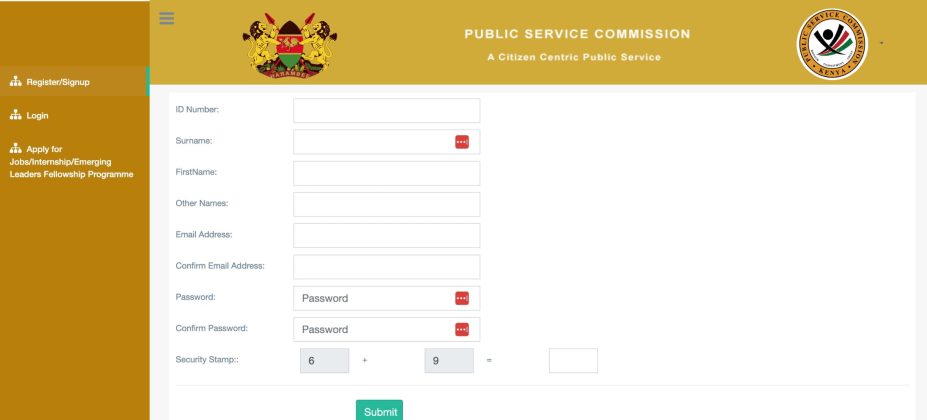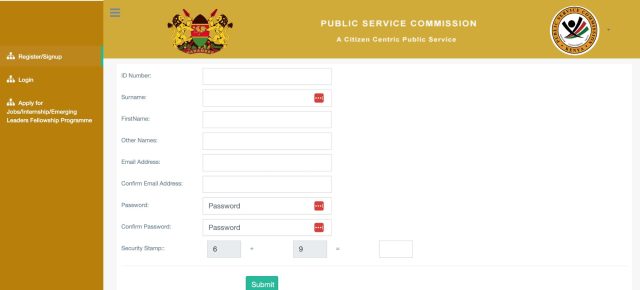 Are you interested in a PSC jobs? This helpful guide will show you how to apply through the Public Service Commission.
Joining the Public Service Commission (PSC) offers you the chance to contribute to public services and initiatives, in addition to providing potential job security. Applying for a job with the PSC involves several steps, including registering with the commission, completing assessments, and attending various interviews.
Before applying with the PSC, it is important to make sure you understand the requirements of the job and what is included in the application process. Requirements vary depending on the type of position you are applying for, so make sure to read through all available information and criteria before beginning your application. It is also a good idea to research any job expectations and qualifications that may be required for your position.
Quick Guiding Steps
1. Create an online account at the Psc jobs recruitment and Selection portal.
2. To apply for advertised job or internship opportunities, log into the PSC jobs portal 
3. Applicants MUST ensure that their professional and academic information is updated. Only complete applications will be accepted.
4. Print the application report on the menu (summary on the Application Menu).
5. Applicants can edit their applications before the deadline.
Please Note
i) applicants can edit the details before the job closure of the advert.
ii) ) The Public Service Commission Act 2017, Section 100(4 states giving misleading or false info to the PSC is, on conviction, liable to a fine not exceeding Kshs. 200,000 or imprisonment of a term not exceeding 2 years or to both such fine and imprisonment.