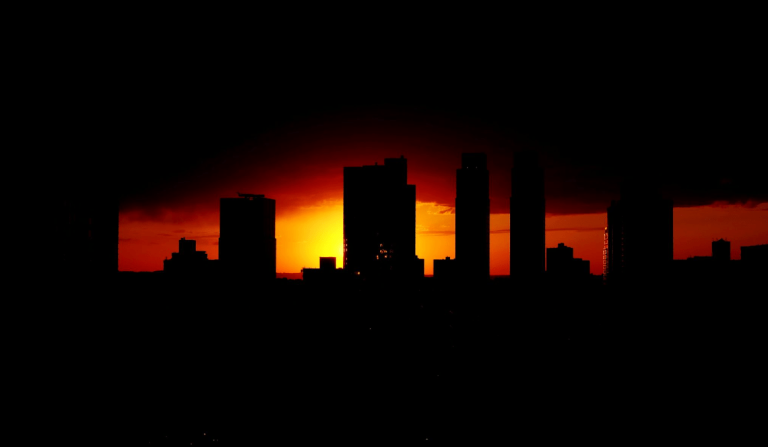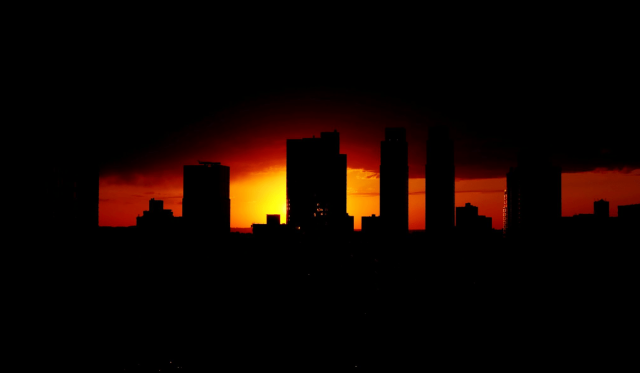 Many Kenyans in different parts of the country remained without power on Friday, August 25, 2023, around 9:50 PM following a blackout that remained consistent past 11:30 PM, in what has not yet been addressed by the KPLC.
Per complaints that made KPLC and Blackout trend on X, formerly Twitter, for the better part of the evening, it is noted that total blackout is experienced in almost all counties except high-end estates of Nairobi, like Muthaiga, but other places like Komarock lacks electricity.
"We are okay here in Muthaiga North, but I can see the entire valley down there Mathare, Pangani, Parklands, and all slums along Thika Road are in darkness!!" One user said.
There are several factors that cause power interruptions, including weather, interference from animals or trees near power lines and grids, and utility practices.
By the time of reporting, KPLC had not issued an update on whether there are contingency plans put in place to ensure restoration of power in the counties in total blackout.
Earlier on, Kenya Power had said that there would be a blackout in parts of Bungoma's Kamkuywa area, but the latest power interruption has been reported as far as Mombasa and Eldoret.
More updates to follow