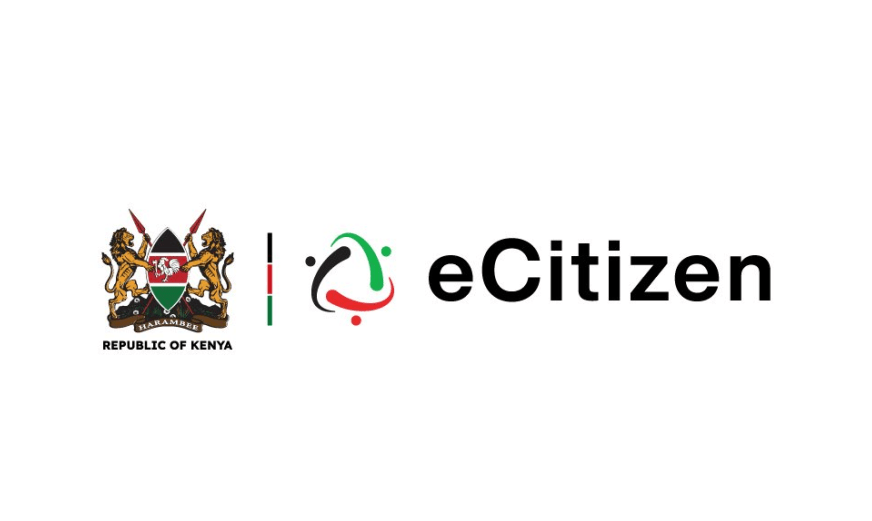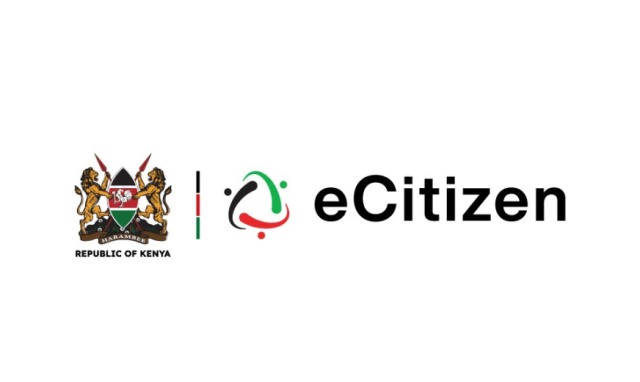 Sudan-linked hackers have reportedly breached the eCitizen online portal as part of a recently targeted retaliation after President William Ruto's proposal of paramilitary action by sending peacekeeping troops to the country facing political unrest was met with resentment by General Yasir Alatta, the Assistant Commander-in-Chief of the Sudan Armed Forces.
On the better part of Wednesday and Thursday, July 27, the eCitizen website suffered an outage, barring citizens from accessing the primary government site, which offers over 5,000 services of 100+ ministries and departments, and manages government records.
Unknown Sudanese hackers have taken credit for the attack, saying, in a statement, "We still hacked the eCitizen portal for the 3rd day in a row, and we will continue to down it for as long as we can."
The eCitizen cyberattack compromises sensitive data from Kenyans, government agencies, and parastatals. At the time of the reporting, neither the ICT Authority of Kenya (IDA), foreign affairs ministries of both countries nor the Ministry of Interior and National Administration of Kenya had released an update.
This development comes days after the Kenya Bureau Of Standards (KEBS) fell victim to the Rhysida ransomware group, which gained access to highly valuable data "for auction in their darkweb portal," as per cybersecurity company FalconFeedsio.