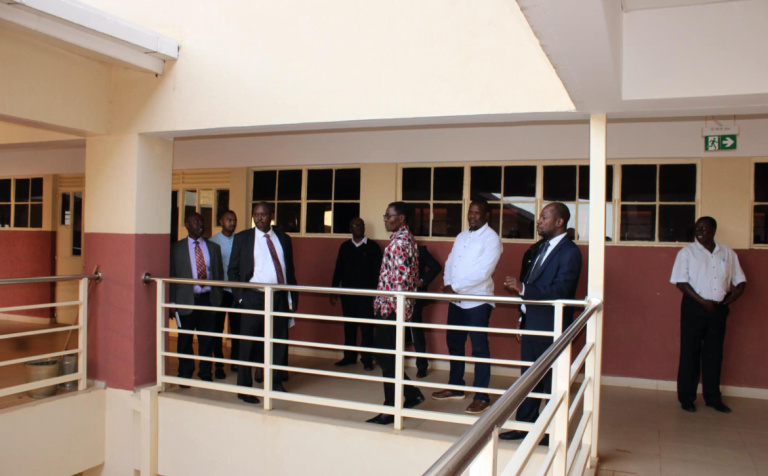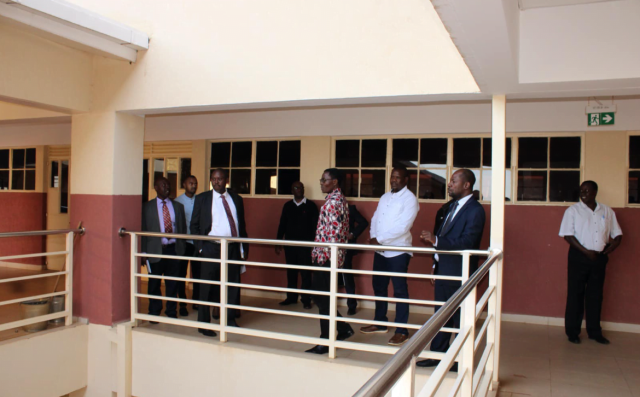 The National Assembly Public Investments Committee (PIC) on Governance and Education conducted a visit to Maseno University as part of its inquiry into a report by the Auditor General, tabled in Parliament on July 5, 2023.
Led by Bumula MP Wamboka Wanami Jack Nelson, the parliamentary officers were at Maseno University on August 15 in a procedural obligation to scrutinize its infrastructure projects after the public spending watchdog Office of the Auditor-General sounded alarm, citing a likelihood of profiteering pricing in its construction costs.
"The focal points of the inquiry revolve around the construction of a sewerage system and the effective use of a substantial 500 million Kenyan shilling loan secured for the construction of hostels and a tuition block. With the intention of unraveling the complexities surrounding these projects," PIC on Governance and Education said in a statement.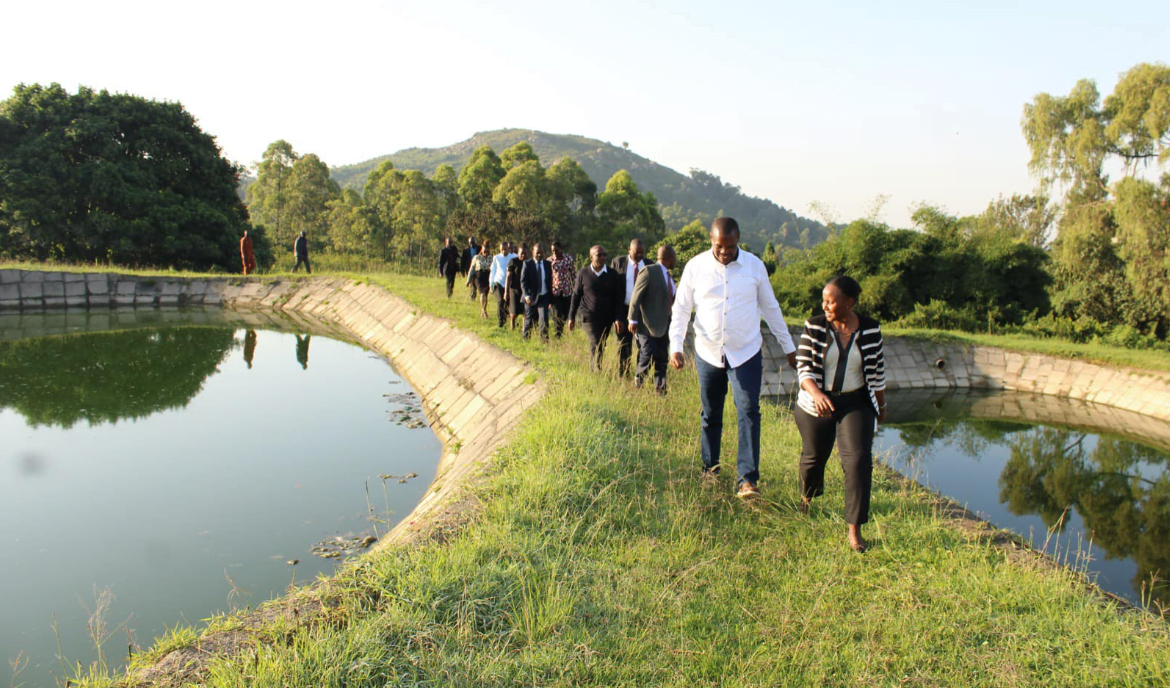 Wamboka, who is the Chairperson of that committee, directed the university's management, headed by Vice Chancellor Prof Julius Omondi Nyabundi, to release all financial documents for all phases of the construction projects under assessment. He also directed a constitution of a team of quantity surveyors, architects, and other professionals who will look into the presented documentary evidence for material errors and compliance.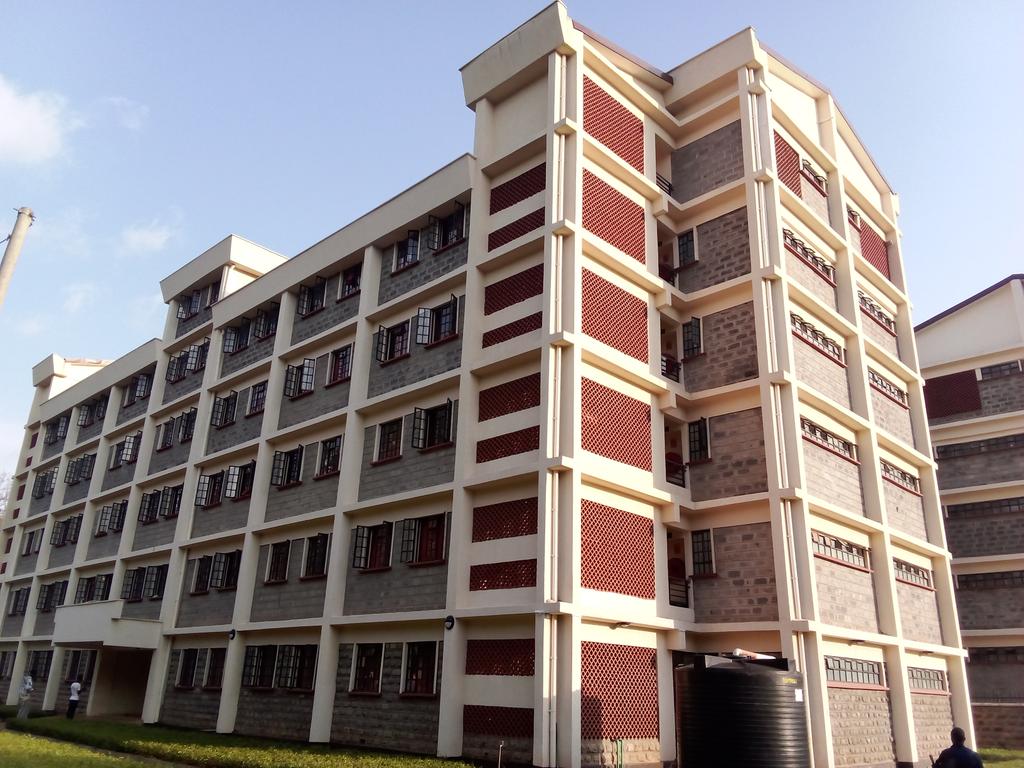 These efforts, according to Wamboka, are aimed at combating corruption cases at institutions of higher learning in Kenya which is to blame for distorting economic incentives, undermining their day-to-day smooth running.
"The inspection visit at Maseno University epitomizes the dedication of the Committee to uphold transparency, promote responsible resource utilization, and foster a culture of effective oversight within the realm of higher education." He said.
Further, the Public Investments Committee on Governance and Education will also put other queries lack of ethnic diversity in the university and operational discrepancies within its Procurement Department in the spotlight of investigation.
The members of PIC Governance and Education are in the Nyanza Region for a week and will be checking with other institutions, among them Kisumu National Polytechnic, Jaramogi Oginga Odinga University, and Ramogi Institute of Advanced Technology.
READ: Maseno University 2023 Semester Dates