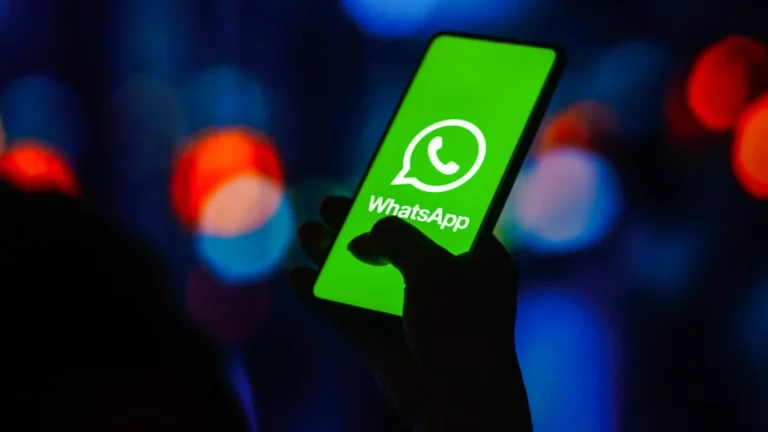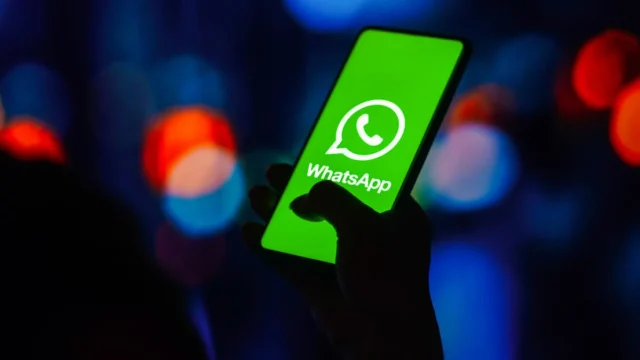 WhatsApp is suffering an outage. The Downtetector website, which tracks interruption of services among major social networks, reported that over 60% of users had disclosed having problems sending messages on the platform on July 19, 2023, around 4:17 PM ET.
At the time of publishing, most users had taken to other social sites like Twitter to complain about the WhatsApp failure, further indicating the application is not connecting to the internet, and the number seems to be rising. On their part, the Meta-owned messaging app stated that it has taken on the issue and it is now working to restore the service.
"We're working quickly to resolve connectivity issues with WhatsApp, and we'll update you here as soon as possible," WhatsApp tweeted a few minutes after the outage.
If the issue persists, over 2 billion users who use Whatsapp almost on a daily basis will experience further delay in getting in touch with their family and friends as the company continues to work on the glitch.
A cross-check by How.Africa indicated that WhatsApp Android App is inactive in most African countries, but WhatsApp Web is working quite well.
Developing…