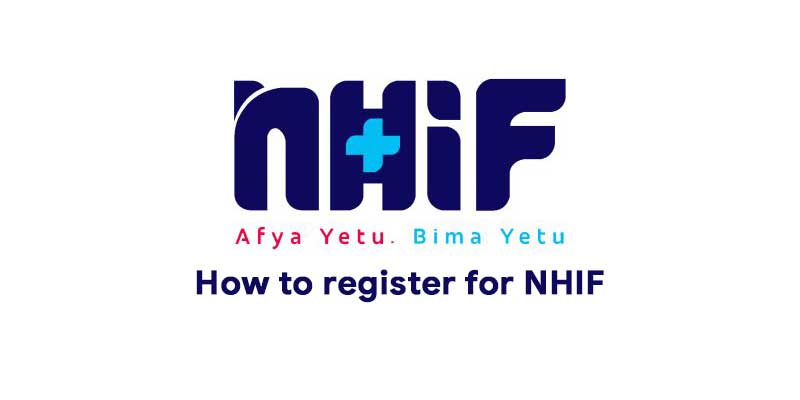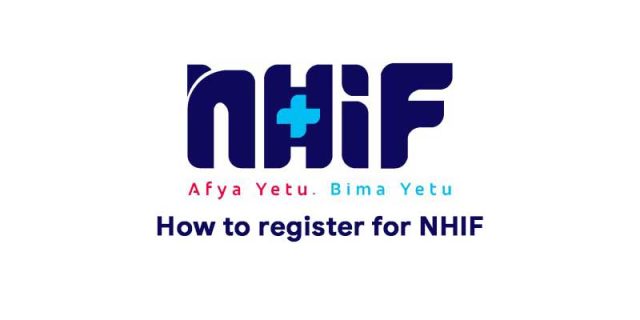 All Kenyans have a right to quality and affordable health services. But to make that possible, you must acquire an NHIF card first. You can apply for one online or offline. For both options, you need a copy of your ID card (and spouse if applicable), coloured passport photo, original and copies of birth certificates for dependents, and a copy of employer appointment. If you are not a Kenyan, you need a copy of your passport, work permit (and spouse if applicable), and passport picture. Below is how to apply for an NHIF card.
How to Apply for an NHIF Card online?
Visit the Official NHIF website.
Select self-employed or employed.
Fill out the form.
Attach copies of ID, marriage certificate (if married), and passport photo.
Click save and submit.
You will receive a text with your application status.
Visit the Huduma centre to pick up your NHIF card.
Offline Process
Go to the NHIF official website.
Pick self-employed or employed to receive the proper form.
Fill in all information correctly.
Return the forms to the nearest Nhif Office
Hopefully, you found the above guide helpful. If you have further questions about the application process, do not hesitate to contact NHIF through their help desk.
How to Select or Change Your NHIF Outpatient Hospitals Online