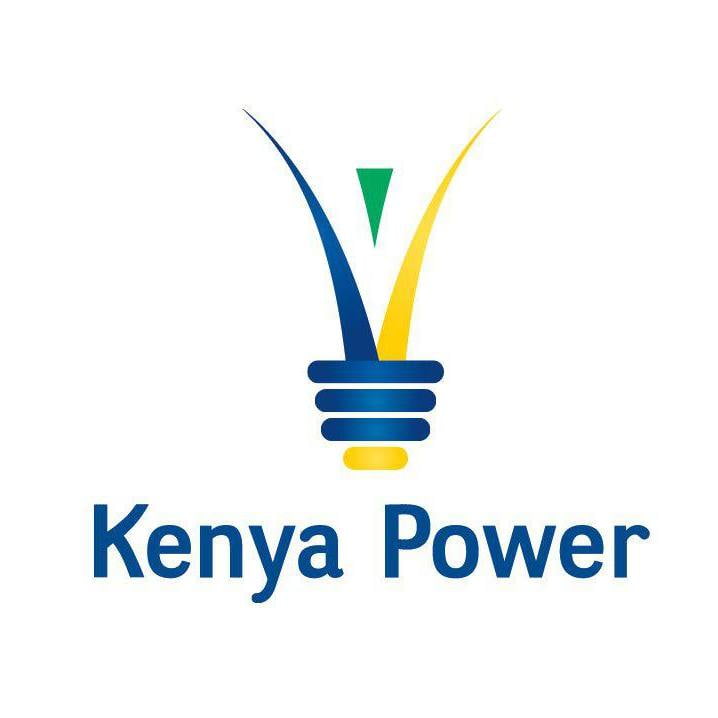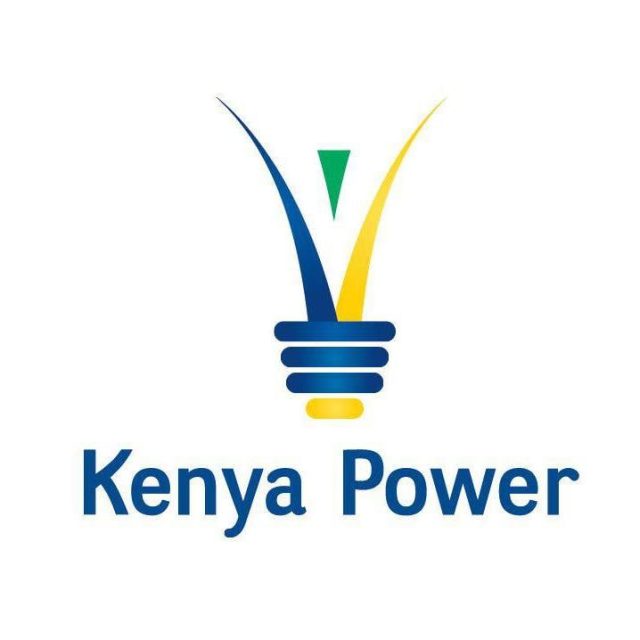 Buy Kenya Power Tokens via Mpesa Paybill
If you're a Kenya Power customer, you know how important it is to keep your electricity supply topped up with tokens. Fortunately, buying tokens doesn't have to be a complicated or time-consuming process. With the right information and tools, you can purchase your tokens quickly and easily. Here's what you need to know.
One of the easiest ways to buy Kenya Power tokens is through Mpesa Paybill. To do this, you'll need to have an active Mpesa account and enough funds to cover the cost of the tokens. Simply go to the Mpesa menu on your phone, select "Lipa na Mpesa," then "Paybill." Enter the Kenya Power Paybill number (888880) and your account number as the account number. Next, enter the amount of tokens you want to purchase and confirm the transaction. You'll receive a confirmation message with your token number, which you can then enter into your meter to top up your electricity supply.
Kenya Power implemented a ban on third-party token vendors. This decision aims to streamline the process of purchasing electricity tokens and enhance accountability. Under the new regulations, customers are required to buy tokens exclusively from authorized channels, such as banking apps, mobile money platforms, and Kenya Power's own digital channels. The ban intends to curb fraudulent activities and ensure the secure and efficient delivery of electricity services to consumers. Customers are advised to familiarize themselves with the approved channels to ensure uninterrupted access to electricity tokens and to avoid engaging with unauthorized vendors.