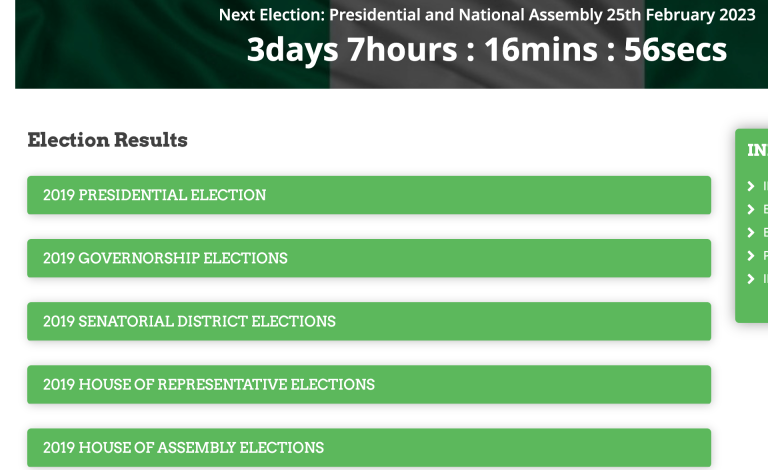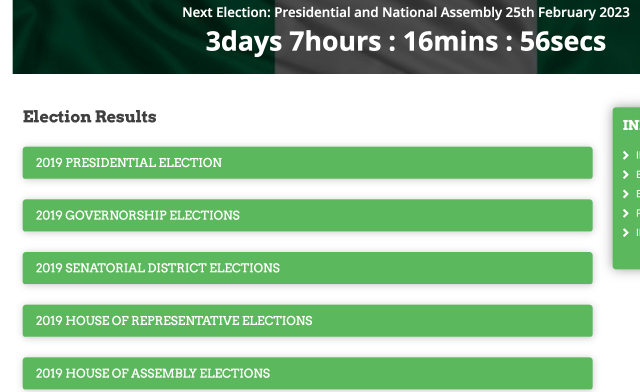 How to check Nigeria Presidential election results online
The Nigeria Elections Results Portal is an online platform that provides citizens with up-to-date information on the results of national and local elections in Nigeria. The portal is designed to be user-friendly and accessible to all Nigerians interested in following election results in real-time.
Users can view results for various elections through the portal, including presidential, gubernatorial, senatorial, and local government elections. The platform also provides detailed information on the number of votes cast, voter turnout, and the percentage of votes received by each candidate or political party.
The Nigeria Elections Results Portal is a valuable resource for Nigerians who want to stay informed about the latest election results and developments in the country's political landscape. By providing transparent and timely access to election data, the portal promotes transparency, accountability, and the democratic process.
Overall, the Nigeria Elections Results Portal is an important tool that helps to ensure that Nigeria's elections are fair, free, and transparent and that citizens have the information they need to participate in the democratic process.
Nigeria Presidential election results online