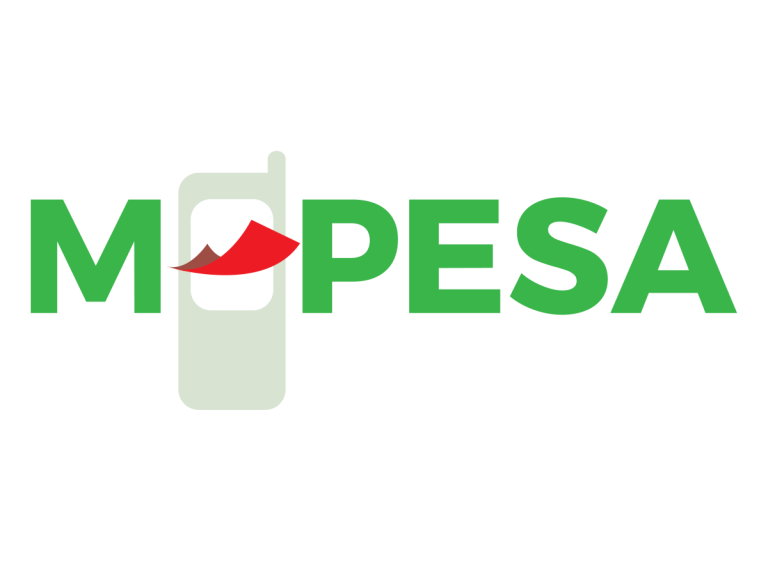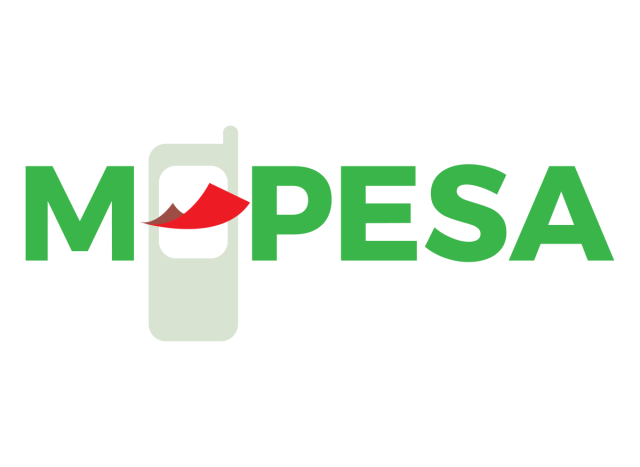 How to Reverse Mpesa Sent to the Wrong Number?
One of the crucial rules for sending money to anyone is to be sure of the number before tapping send. This is because, more often than not, the person on the receiving end might be dishonest and fail to refund the money. Unfortunately, many Kenyans have lost money this way.
However, all hope is not lost, as there are measures that Safaricom has put in place to help curb this menace. But for them to help you, you must have the M-Pesa transaction ID, know the time you sent the money, and your ID number. There are several ways to get back your money. They are as follows.
Sent a text with the word 'Reverse' to 100 or 234.
You then need to forward the M-Pesa message to 234.
There is also the option of calling Safaricom on 234 or 100. You will still be asked to forward the M-Pesa message.
The other option involves reaching out to Safaricom through their Selfcare website or Twitter handle Safaricom_Care.
Sometimes you use the wrong Paybill when making a transaction. In this case, you need to contact the merchant and request a reversal. But if you need help tracing their phone number, call Safaricom on 191 and ask for assistance to get your money back