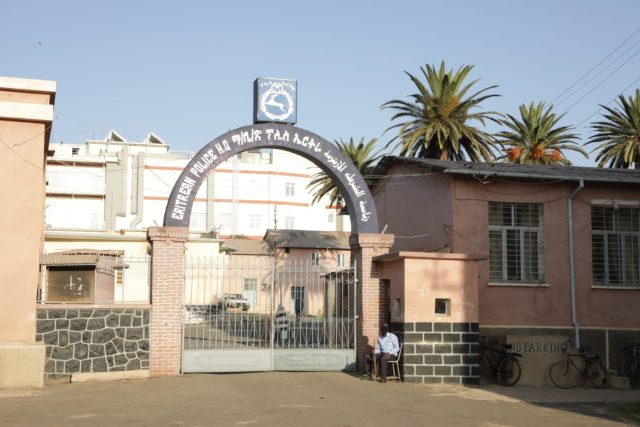 How to Get a Police Clearance Certificate in Eritrea
If you plan to visit Eritrea for more than six months, you must acquire a police clearance certificate (PCC). The Eritrea Police Headquarters provide this in Asmara, Eritrea. But first, you must write a letter stating you need it and that the headquarters can collect it on your behalf. The clearance certificate is only offered to those with no criminal record and those applying for immigration status to other countries.
What is required?
A letter explaining why you need the police clearance certificate.
A document confirming why you need the certificate
Duly filled application form
Two recent passport photos.
Certified copy showing where you live
A detailed letter indicates your stay period and your need for the certificate.
Copies of the first three data pages of your passport.
The steps to acquiring the PCC are as follows. 
Send a written disclosure request to the Eritrean Embassy.
Fill all sections of the application letter in block letters with black ink.
Have your fingerprints taken (all ten fingers) and post them with the application form.
You will receive a document requiring your signature.
Once completed, you will receive your PCC at the address provided during the application.
You can also get it via courier at an additional cost.
The process may take up to 3 weeks if no criminal record is found. Also, a non-refundable fee applies.