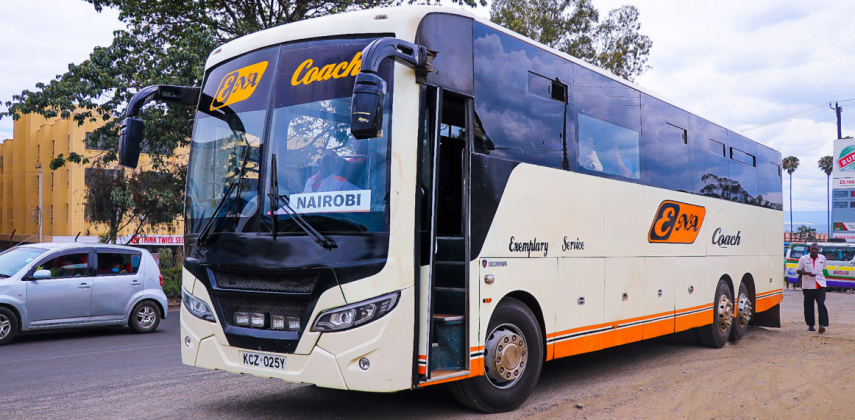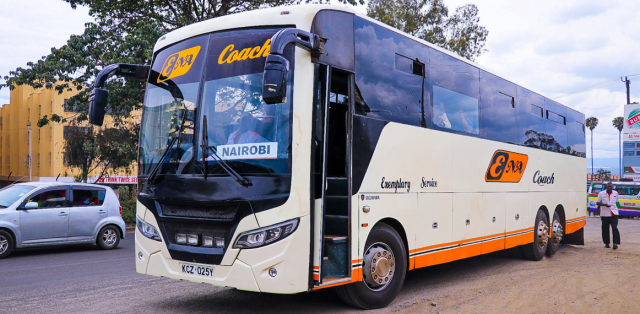 ENA Coach buses are a convenient and cheap way to travel around Kenya, with plenty of sightseeing opportunities along the way as it is connected to most cities and towns in the country.
Driven by the company's mission, to offer world-class transportation services in an innovative way while harnessing the use of technology to delight, retain and defend clients, according to their website, ENA Coach has been a safe and reliable traveling partner with high standards and morals since it began operations in 2010.
ENA Coach's route network covers over 37 stations distributed across Kenya in all counties with a 24-hour service. Read on to find out more about this leading public transport provider that boasts convenience and affordability.
Where does ENA Coach bus operate?
ENA Coach buses operate countrywide, and booking offices are located in the following towns and cities:
* Awendo
* Birongo
* Bomet
* Bondo
* Bumala
* Busia
* Homa Bay
* Katito
* Kebirigo
* Kehancha
* Kendu Bay
* Kericho
* Keroka
* Keumbu
* Kijauri
* Kisii
* Kisumu
* Maseno
* Mbita
* Migori
* Mombasa
* Nairobi
* Nakuru
* Narok
* Ndiwa
* Nyachenge
* Nyamira
* Oyugis
* Port Victoria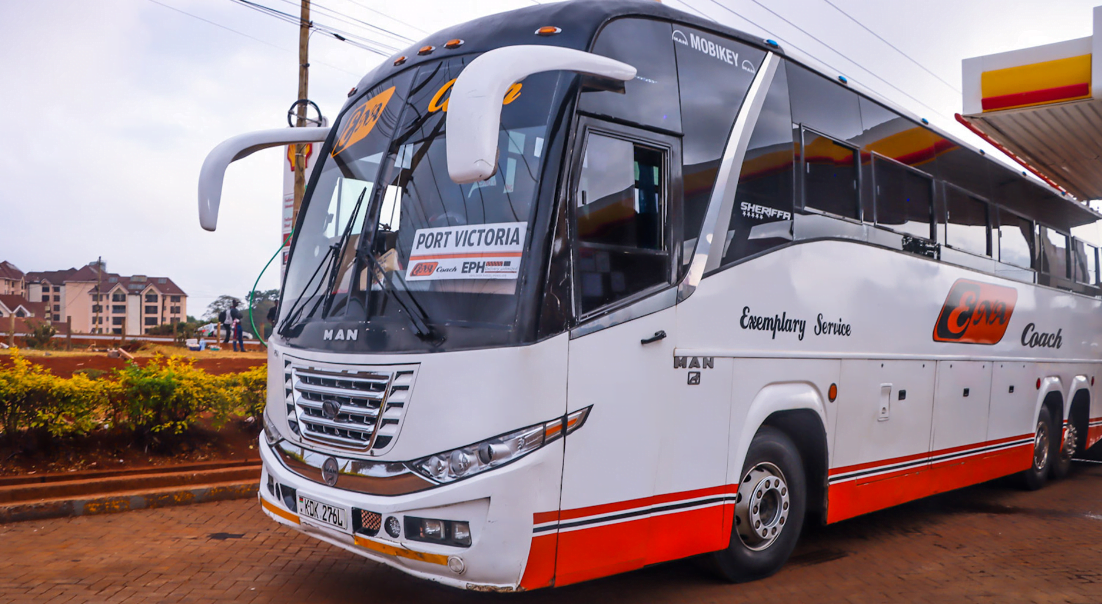 * Rongo
* Siaya
* Sirare
* Sondu
* Sori
* Sotik
* Tabaka
* Voi
ENA Coach headquarters is at KPCU Building (Wakulima House), ground floor along Haile Selassie Avenue in Nairobi.
ENA Coach online booking process
Follow these steps to catch the ENA Coach bus for an intriguing tour to your destination:
1. Visit the ENA Coach website www.enacoach.co.ke
2. On the top site area with a white background, select 'From'
3. Enter your area of departure or station
4. Click 'To' to input your destination
5. Move rightwards to the drop-down number menu to enter the number of passengers you are booking for, if any
6. On the box with the calendar icon, give your travel date
7. Hit 'Search'
You will be redirected to a new page showing the number of buses available on the selected date, their departure time, the number of unbooked seats, and the payable fare.
8. Check your preferred bus and click 'View Seats'
9. Select a seat and confirm your pick and drop points
10. Click 'Continue'
A lightbox popup will appear with instructions to sign in with your email, sign in to your ENA Coach account or continue as a guest. If you are new on the site, select 'Continue as a Guest' to open a new subpage and continue with the online booking process.

11. On the new subpage, enter primary passenger details like email, name, gender, age, country, Mpesa number, and ID card details
12. Confirm payable fare and click 'Proceed to Pay'
To complete the payment, you will receive a prompt from MPESA on your phone number. Enter your pin to confirm the transaction. Congratulations! That is how to book an ENA Coach bus online. You will receive an SMS with the ticket details used when taking your trip.
ENA Coach tickets are printed online by visiting their website or clicking here, logging the ticket and phone number in respective edit boxes, and selecting 'Print Ticket.'
Can you book ENA Coach bus via iAbiri app?
Yes. Another way to get your ENA Coach bus ticket online is through the digital booking platform iAbiri, which is available for download on Google Play. However, the easiest way to access the iAbiri application is through the Mpesa app.
Here is a step-by-step guide on how to book an ENA Coach bus using the iAbiri app: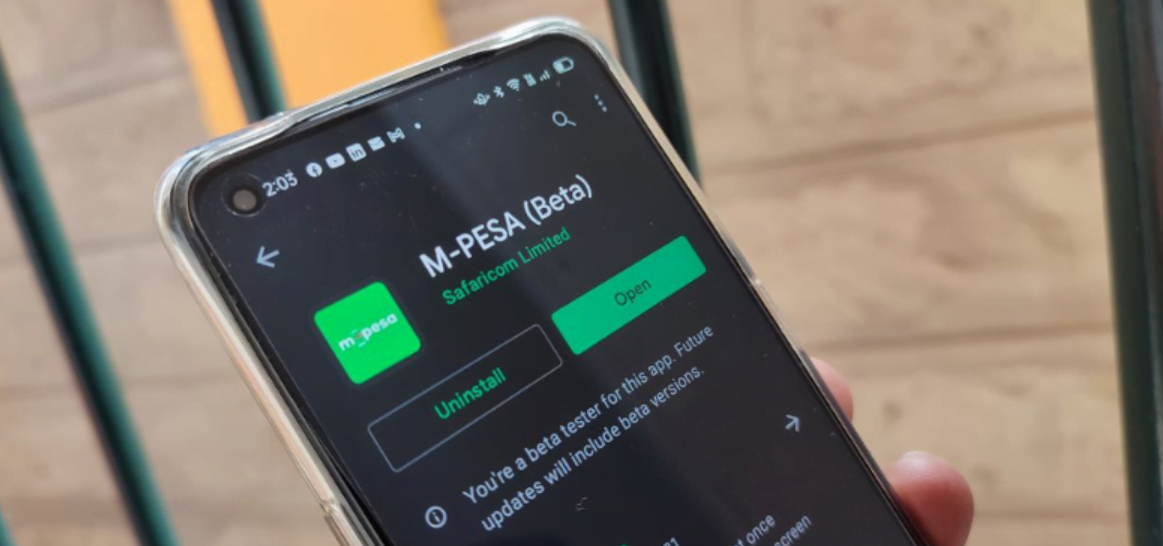 1. Download the Mpesa app on Google Play or App Store
2. Sign in using your Safaricom number and Mpesa PIN
3. On the homepage section, navigate to 'Transport & Travel'
4. Click on the iAbiri app to launch the mini program
5. Go to 'Book a Ticket' to open a new app page
6. Enter your point of departure, destination, and date
7. Select 'Search Bus'
8. You will see available ENA Coach buses; choose one
9. Select your preferred seat and confirm the pick and drop-off location
10. Enter your passenger info on the new app window and proceed to pay your bus fare
You will receive a confirmation message from iAbiri with your e-ticket details. This is used when boarding the ENA Coach bus.
Remember, ENA Coach buses can also be booked in person by visiting their nearest office near your locality. However, the online booking process is easy as it saves time and removes the bottlenecks of extra traveling costs related to physical booking.
How much is ENA Coach bus fare from Nairobi to upcountry?
ENA Coach buses travel from Nairobi to different parts of the country, rural areas like Kisii, Awasi, Yala, Maseno, and Sotik, among others, daily. Check the table below to learn more about ENA Coach prices from Nairobi:
| | |
| --- | --- |
| Destination (from Nairobi) | ENA Coach bus fare |
| Busia | Ksh1,500 |
| Bondo | Ksh1,500 |
| Usenge | Ksh1,500 |
| Mbale | Ksh1,500 |
| Bungoma | Ksh1,500 |
| Kapsabet | Ksh1,500 |
| Sirare | Ksh1,300 |
| Mbita | Ksh1,300 |
| Kisii | Ksh1,300 |
| Kehancha | Ksh1,300 |
| Nyandorera | Ksh1,500 |
| Kisumu | Ksh1,500 |
| Migori | Ksh1,300 |
Who owns ENA Coach buses?
ENA Coach is run by ENA Investments Limited, a company started by businessman Evans Nyagaka Anyona, who hails from Riabigutu in Kisii County in 2008.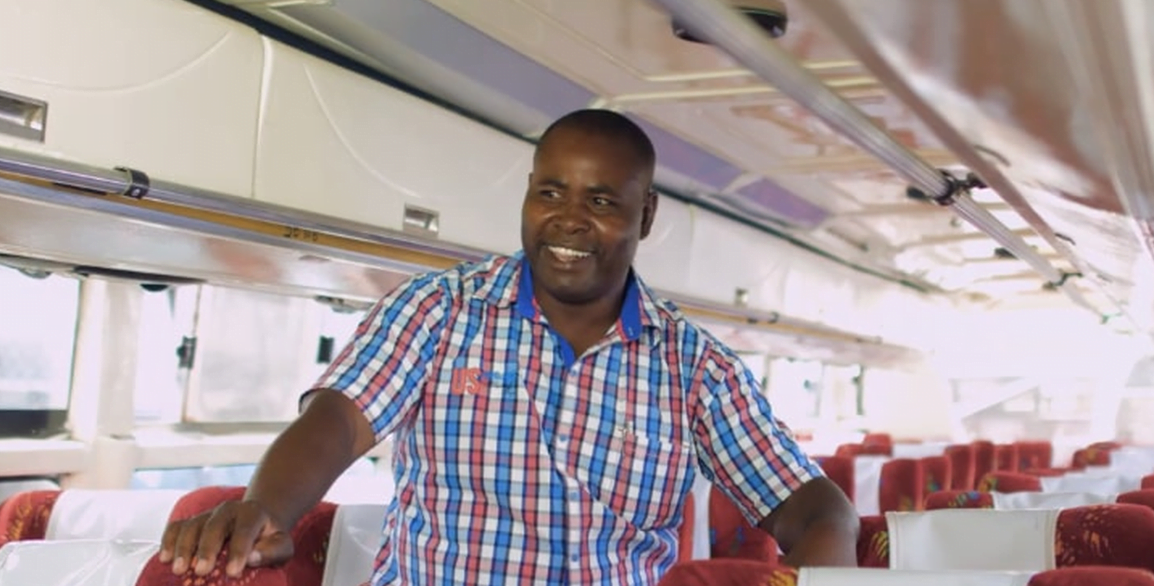 Initially, the buses and shuttles were known as Transline Sacco but rebranded between 2008 and 2018, when Anyona decided to diversify his investment portfolio. Richard Mogire is the Chief Executive Officer (CEO) of ENA Coach.
Why ENA? The name was derived from the acronym of the owner E-vans N-yagaka A-nyona (ENA). Now you know.