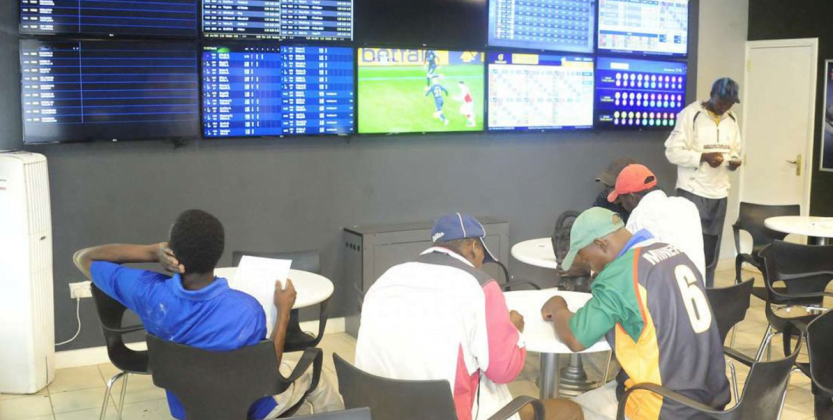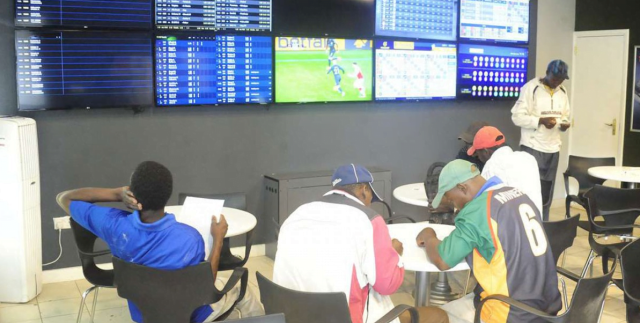 The Kenyan gambling industry is a major economic force if a recent report by the Kenya Revenue Authority (KRA), released in July 2023, is anything to go by. According to the taxman, legal online gaming sites and casinos rang up a record Ksh15.1 billion in betting Excise Duty and Withholding Tax when comparing collections made within the same period in the Financial Year 2021/2022. This was a 30% rise.
When you do the math, taking into account the 7.5% Excise Duty on stakes and the 20% applicable Withholding Tax on winnings, Kenyans gambled away a record-breaking amount close to Ksh100 billion, demonstrating the country's number one position as the largest sports betting market in Africa with over 83.90% saying they have ever gambled for money at least once in their lives as per a Geopoll Research.
This is a clear sign that starting a gambling business might be a lucrative venture for you, the investor. But how do you get a gambling license in Kenya? Here is a step-by-step guide:
How to start a betting business in Kenya
In Kenya, the landscape of sports betting and other forms of gambling comprises bookmakers – online betting sites like Betika and Sportpesa – public gaming, which are casinos and public lotteries that are run by organizations like Lotto and Kenya Charity Sweepstake Ltd.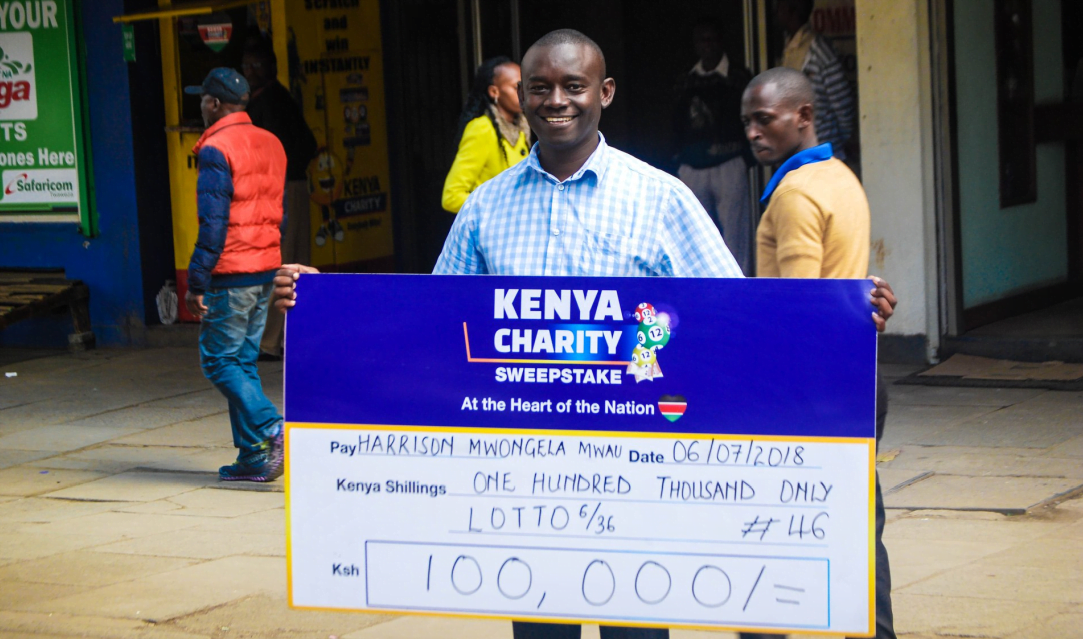 The gambling industry is regulated by the Betting Control and Licensing Board (BCLB), a government body under the Ministry of Interior and National Administration. BCLB is currently headed by Chief Executive Officer (CEO) Peter Mbugi.
If you want to start an online betting site or a casino, follow these steps;
1. Draft a plan showing how your gambling business is to operate, pointing out all sources of funding, and keep a record for submission to BCLB
2. Move to register your business as a limited company with the Registrar of Companies at UpperHill Chambers in Nairobi or online via eCitizen and costs around Ksh10,650 to get a certificate of incorporation
3. Get a certificate of good conduct of the directors alongside KRA PINs and tax compliance certificates, supported by a CR12 form from the Registrar of Companies
4. Write a statement on how your betting company will regulate excessive play and underage participation and fill out the Probity form for due diligence. Also, state how the gambling entity will benefit Kenyans as community kickbacks
5. Declare the company that will supply gaming odds to your gambling company with the forms of betting you will offer, e.g virtual, live bets, etc
6. On the BCLB website, download the respective registration form to complete your application. Form 1A are application forms for bookmakers and public gaming. Applicants of public lottery businesses should download Form 9
7. Fill out this form and submit it with the other documents in person at BCLB National Office at Kenya Charity Sweepstakes House, 3rd and 8th Floor, Mama Ngina Street, Nairobi​
8. Pay the applicable fees
What is the cost of getting a gambling license in Kenya?
These are computed costs of starting a gambling business in Kenya. They are sums of first-time application fees, license grant fees, premises grants, annual operating fees, and investigation fees that must be paid to BCLB when submitting your application document to get licensed. These fees are non-refundable:
BCLB license for;
New application cost
Renewal fee

Bookmakers e.g Betika

Kenyans – Ksh460,000

Foreigners – Ksh910,000

Kenyans – Ksh155,000

Foreigners – Ksh155,000

Public gaming e.g Dukabet

Kenyans – Ksh4,750,000

Foreigners – Ksh5,500,000

Kenyans – Ksh525,000

Foreigners – Ksh525,000

Public lottery e.g Lotto

Kenyans – Ksh6,000,000

Foreigners – Ksh6,500,000

Kenyans – Ksh525,000

Foreigners – Ksh525,000
As of November 2022, the number of registered bookmakers, public gaming companies, and public lotteries was 105, 57, and 13, respectively, as per data from BCLB Kenya.