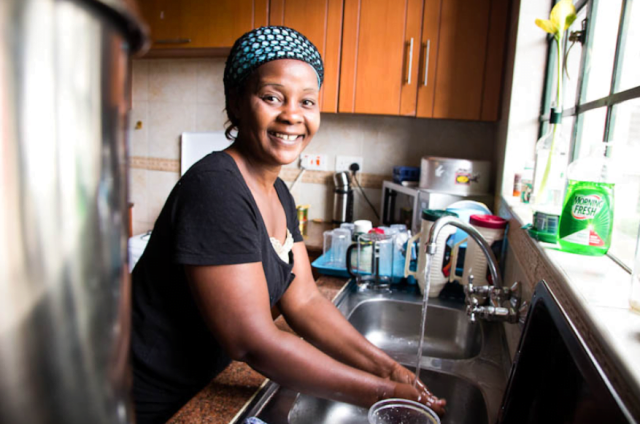 There is nothing more complicated than defining a nanny in Kenya. According to Collins Dictionary, a nanny is someone who is paid by parents to look after their child or children, and if this is the case, then their work transcends the mentioned duties in many Kenyan households.
Nannies clean, cook, provide childcare, and mostly, are in charge of homes when their employees, who are the owners of the homestead, are away on workdays. For that matter, they are always referred to as househelps, housemaids, maids, or 'aunties,' in special cases.
Househelps in Kenya are female domestic workers paid directly by their bosses or the parents of the home they work in, hired upon mutual agreement, but sometimes informal contracts are signed. Their salaries are not even subject to state deductions like National Health Insurance Fund (NHIF) and NSSF contributions.
Nannies, househelps, and maid jobs are the most available even when you are least connected because people find them through word of mouth, referrals, social media, or from a nanny agency.
But before landing employment, families always vet them in casual interviews at home to find out their background, social skills, and charisma and to learn about their experience with handling kids to find the right nanny.
If you are looking for or have just landed a nanny or housemaid job in Kenya, it is good to know how much you can earn to help you establish a baseline for your salary negotiations later in your hiring process:
What is the typical monthly salary for a nanny in Kenya? (2023)
Salaries for nannies, househelps, and maids vary considerably depending on where you work, in a deep sense to not only mean location but the economic status of the family you work for, and their average monthly salary ranges from Ksh6,000 to Ksh13,000 in most parts of Kenya and between Ksh8,000 and Ksh15,000 in urban areas of city status like Nairobi, Kisumu, Nakuru, Eldoret, and Mombasa. Nannies working in super-rich families can make more than Ksh20,000.
Their rates also differ dramatically on the type of contract. Those on a full-time agreement as domestic househelps residing with their bosses earn a median salary of Ksh10,000 per month, but those hired on an irregular basis as caregivers, daytime maids, or babysitters make around Ksh8,000 every month.
What does the Kenyan law say about domestic workers' jobs?
The Constitution of Kenya protects all employees, including all domestic workers like nannies, househelps, and maids, who, by their service, love, protect, and guide their employer's children in a safe and nurturing environment when they are away to work.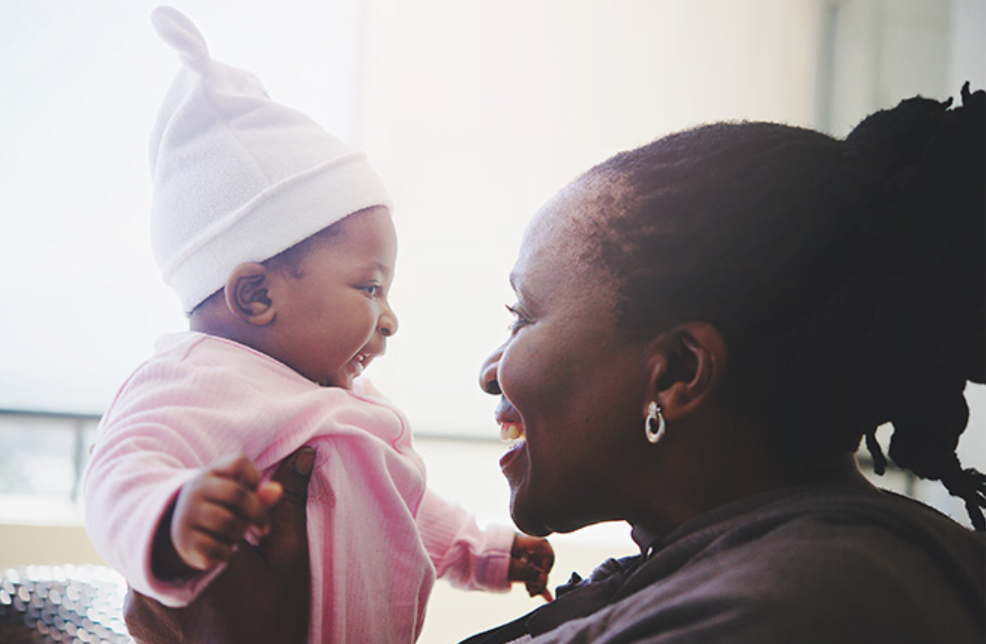 As mandated by the Employment Act, household employees in Kenya are subject to the basic minimum conditions of contractual employment in which terms and conditions are timely and fairly met.
Nannies and househelps should work the required time as stipulated in their agreement and should rest at least once every seven days. After a year of progressive working, their employers should give them a fully paid 21-day leave to refresh, and in case they get pregnant, a three-month maternity leave (paid) is a must.
They are also entitled to a fully paid sick leave of seven days when they get sick after two months of consecutive service. All these are applicable when nannies, househelps, and maids serve a written notice not less than a week to their employers.
What are nanny pay rates as per law in Kenya?
In the Regulation of Wages (General) (Amendment) Order, 2022 of the Labour Institutions Act that is currently in effect, the minimum wage exclusive of housing benefits for domestic servants like nannies, househelps, and maids is Ksh15,201.65 per month in Nairobi, Kisumu, Mombasa, and Nakuru cities, Ksh14,025.40 in metro areas like Ruiru and Limuru and Ksh8,109.90 in other areas.
Their daily and hourly pay rates range from Ksh411 – Ksh731.50 and Ksh75.95 to Ksh135.90, respectively.