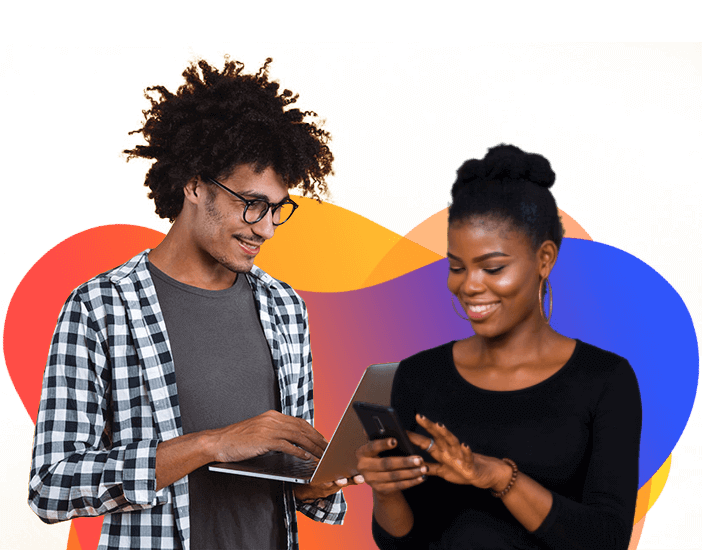 How to Sell on Jumia Kenya ?
Selling on Jumia Kenya is a straightforward process. Jumia is an online marketplace that connects buyers and sellers across Africa, and it offers a platform for sellers to reach a wider customer base. Here's a step-by-step guide on how to start selling on Jumia Kenya:
Create a Seller Account: Go to the Jumia Kenya website (https://www.jumia.co.ke/) and navigate to the "Sell on Jumia" link at the bottom of the page, or visit the Jumia Seller Center (https://sellercenter.jumia.co.ke/) directly. Click on "Register" to create a new seller account. Fill out the required details, including your name, email address, and password.
Complete Your Seller Profile: After registering, you will be prompted to complete your seller profile. This includes providing your business details, such as your business name, address, contact information, and tax identification number (TIN). You will also need to provide your bank account details for receiving payments.
Prepare Your Products: Before listing your products on Jumia, make sure you have clear, high-quality photos of each item. Additionally, gather all relevant information about the products, including descriptions, specifications, pricing, and stock availability.
List Your Products: To list your products on Jumia, you will need to create a new product listing. From your seller dashboard, click on "Add New Product" and follow the prompts to input the necessary product information. Ensure you choose the right product category, as this helps customers find your products more easily.
Set Your Shipping Options: Jumia offers different shipping options for sellers. You can choose to use Jumia's logistics service, Jumia Express, or select your preferred third-party logistics provider. Consider the shipping fees and delivery times when making your choice.
Manage Your Inventory: Keep track of your inventory and update your product listings as needed. Ensure that you maintain sufficient stock levels and remove any out-of-stock products from the platform.
Process and Ship Orders: When a customer places an order, you will receive a notification in your Seller Center account. Promptly process the order, package the item securely, and ship it to the customer using your chosen shipping method. Update the order status and provide tracking information on the platform.
Receive Payment: Jumia will process payments for your orders and transfer the funds to your registered bank account according to their payment schedule. Make sure to check the payment terms and fees associated with selling on Jumia.
Focus on Customer Service: Provide excellent customer service by promptly responding to inquiries, handling returns or exchanges, and addressing any issues that may arise. Satisfied customers are more likely to leave positive reviews and ratings, which can help improve your seller reputation and attract more buyers.
Monitor and Optimize Your Store: Regularly review your sales performance, customer feedback, and product listings. Make any necessary adjustments to optimize your store, such as updating product descriptions, adjusting prices, or running promotions to increase sales.
By following these steps and staying committed to providing a great customer experience, you can successfully sell on Jumia Kenya and grow your online business.