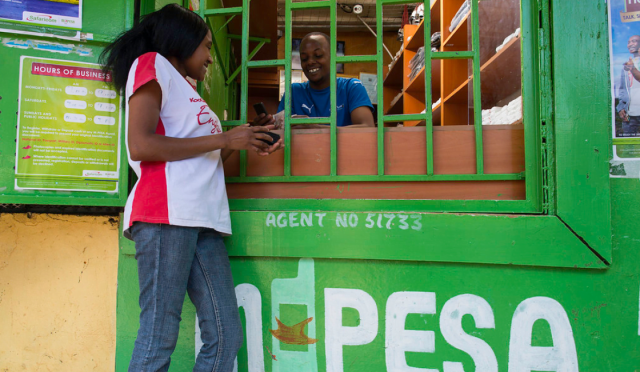 Sometimes, you need cash. Not all businesses accept digital payments via Mpesa Pay bills and till numbers or any other mobile wallet, and the best example of such is the matatu industry in Kenya. When you see that one written There is no paying with Mpesa because this vehicle is not for Safaricom (roughly translated from Swahili), greet the conductor. He is one of you.
Mpesa is unquestionably the most used mobile money wallet in this country. If you are a Safaricom user, and for this case, before boarding a matatu, swing by a Mpesa agent or ATM to make a withdrawal and get cash.
Not long ago, I used to wonder (like you) how the money inside the phone on a Safaricom SIM card came to be real cash when making withdrawals at an agent, but I have not found a clear and satisfactory answer. So I learned to live with it. But why wonder when all you need is to Enjoy?
What should bother you is the Mpesa withdrawal costs, which were increased in July 2023 in an announcement by its Chief Executive Officer Peter Ndegwa to reflect the Excise Duty changes from 12-15% brought by the Finance Act 2023. What are the newest Mpesa withdrawal rates?
Latest Mpesa withdrawal chart with charges
M-Pesa is designed to accommodate your cash needs, and despite the upward review of its rates, the charges are a bit fair if you compare them with most bank fees, which are usually expensive. Here is what Safaricom surcharges as transaction costs when withdrawing money in 2023:
| | |
| --- | --- |
| If you withdraw; | You will pay (transaction charges); |
| Ksh1 – Ksh49 | N/A |
| Ksh50 – Ksh100 | Ksh11 |
| Ksh101 – Ksh500 | Ksh29 |
| Ksh501 – Ksh1,000 | Ksh29 |
| Ksh1,001 – Ksh1,500 | Ksh29 |
| Ksh1,501 – Ksh2,500 | Ksh29 |
| Ksh2,501 – Ksh3,500 | Ksh52 |
| Ksh3,501 – Ksh5,000 | Ksh69 |
| Ksh5,001 – Ksh7,500 | Ksh87 |
| Ksh7,501 – Ksh10,000 | Ksh115 |
| Ksh10,001 – Ksh15,000 | Ksh167 |
| Ksh15,001 – Ksh20,000 | Ksh185 |
| Ksh20,001 – Ksh35,000 | Ksh197 |
| Ksh35,001 – Ksh50,000 | Ksh278 |
| Ksh50,001 – Ksh150,000 | Ksh309 |
| Ksh151,000 – Ksh250,000 | Ksh309 |
The table above shows Mpesa transaction charges for 2023. The minimum amount you can withdraw at a Mpesa agent is Ksh50, and the maximum transactional value per day is Ksh500,000.
Can you withdraw Ksh250,000 from a Mpesa agent?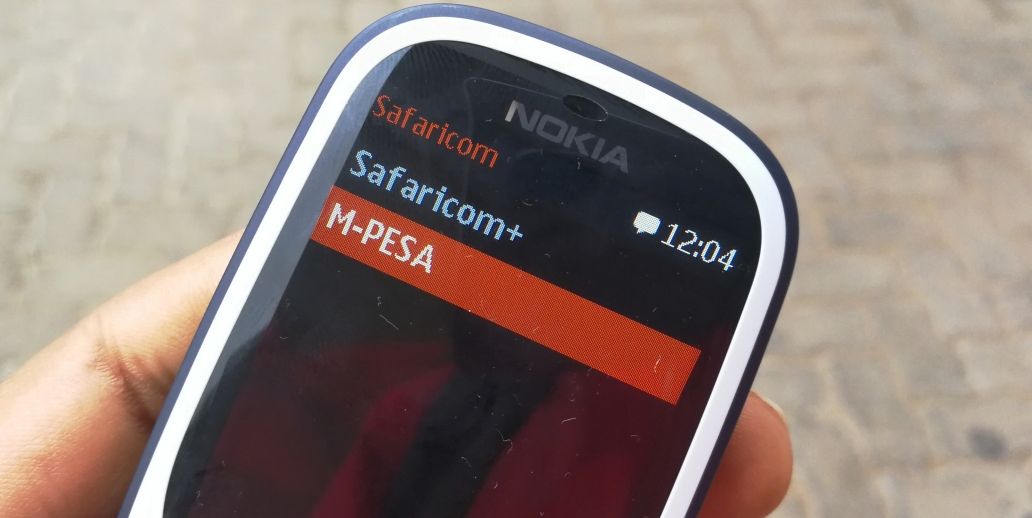 Yes. On September 21, 2023, Safaricom was approved by the Central Bank of Kenya to increase the one-time Mpesa transaction limit to Ksh250,000, meaning that customers can send and withdraw this amount in one transaction, up from Ksh150,000.
"We welcome the move by the Central Bank of Kenya to increase M-PESA transaction limits to KSh. 250,000. The increased transaction limits are a timely intervention as they will provide customers and businesses with additional convenience when doing business, empowering them to do more from their phones," Safaricom CEO Peter Ndegwa said.
To withdraw Ksh250,000, you will part with Ksh309 and Ksh108 when sending it to family and friends. It is in the highest and newest Mpesa transaction band (Ksh151,000 to Ksh250,000.