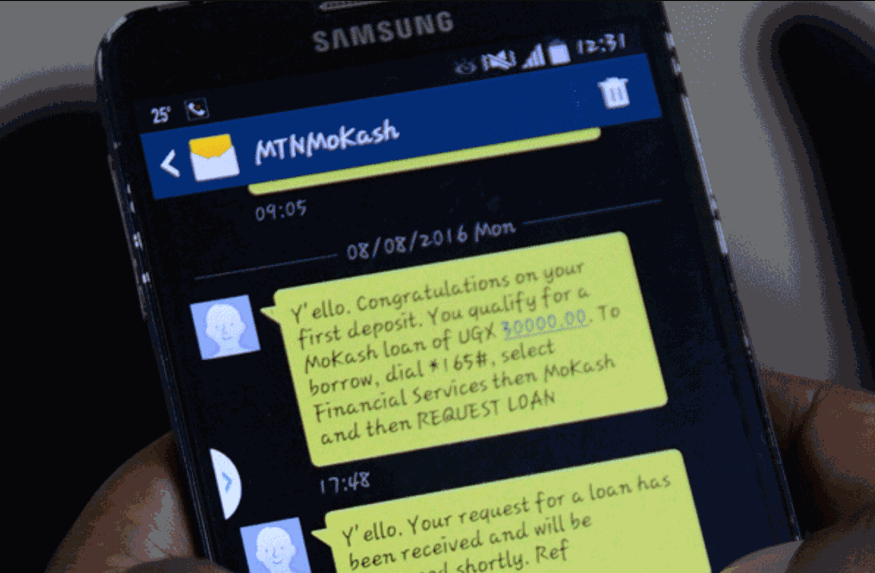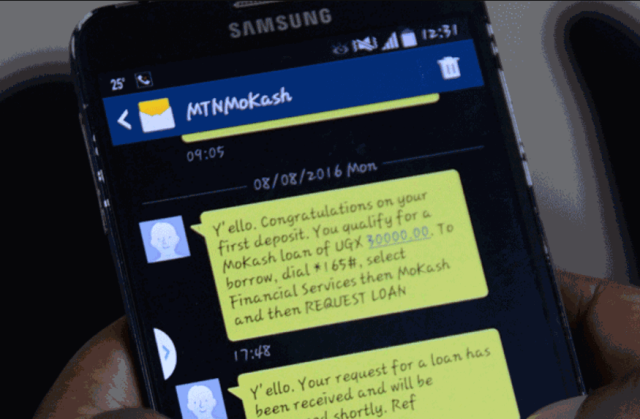 In Uganda today, it is easier to get mobile loans because of their convenience and flexible financing as they typically disburse funds more quickly than traditional lending products like banks that won't loan money to you, no matter if its for emergencies, before undergoing rigorous credit check, calculation of your outstanding debt-to-income ratio and ultimately being asked to provide collateral! It can be very frustrating.
But why should you worry when there is MoKash? Bad credit or no credit, MoKash, a mobile lending platform by MTN Uganda, is among the fastest loaning options for borrowing emergency cash on your phone in the country.
The reasons are; first, you don't need a special app on your phone or do some paperwork to get the instant loan but just an MTN SIM card that is registered with your ID. Further, this critical financial tool allows customers to save for rainy days or other courses in their MoKash savings feature. Find out more;
What are the requirements for MoKash?
MoKash is a loan service available to MTN SIM card users who;
* Are registered consistent users of MTN Mobile Money
* Have dialed *165*5# USSD to activate MoKash
* Are frequent money savers on MoKash
How do MoKash loans work?
Through MoKash, MTN Uganda offers cash upfront for a term of 30 days. The minimum loan you can borrow is Ush3,000, while the maximum loan limit is Ush1 million.
Does MoKash have application fees? No, but when you apply for the loan, a 9% origination fee is charged before the money is disbursed. If you fail to make its repayment within a month, your repayment term will be extended for another 30 days but with a 9% extension fee.
Loans are wired directly to the MTN Mobile Money account. Dial *165*5# to check your MoKash limit.
MoKash Savings Account advantages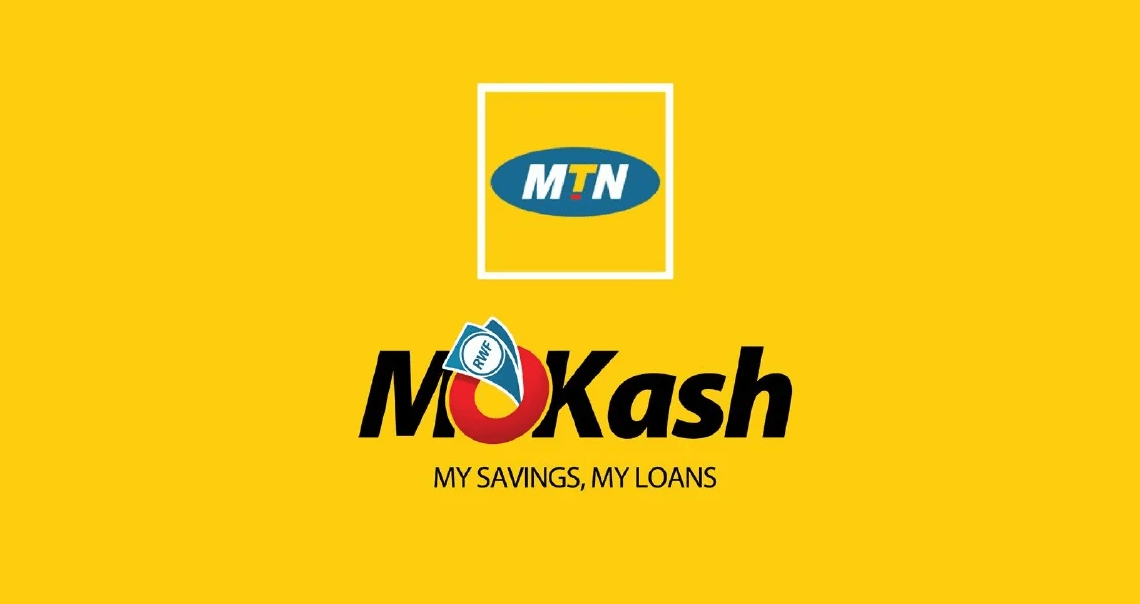 Saving is a great way of building income while managing financial stress that may arise during the uncertainties of life. When you save with MoKash, your money is safe with a potential of earning interest of between 2% and 5% depending on the amount of money in the MTN MoKash account.
On amounts between Ush1 and Ush300,000, MoKash gives a 2% interest. For Ush300,001 – Ush800,000, your money will accrue 3% and a 4% interest rate in the next tier, which has a cap of Ush1.6 million.
| | |
| --- | --- |
| Money on MoKash savings account | Interest rate |
| Ush1 – Ush300,000 | 2% |
| Ush300,001 – Ush800,000 | 3% |
| Ush800,001 – Ush1,600,000 | 4% |
| Above Ush1,600,000 | 5% |
MTN Uganda allows customers to choose between MoKash Auto Savings Account or opt for either daily, weekly, or monthly loan account features.