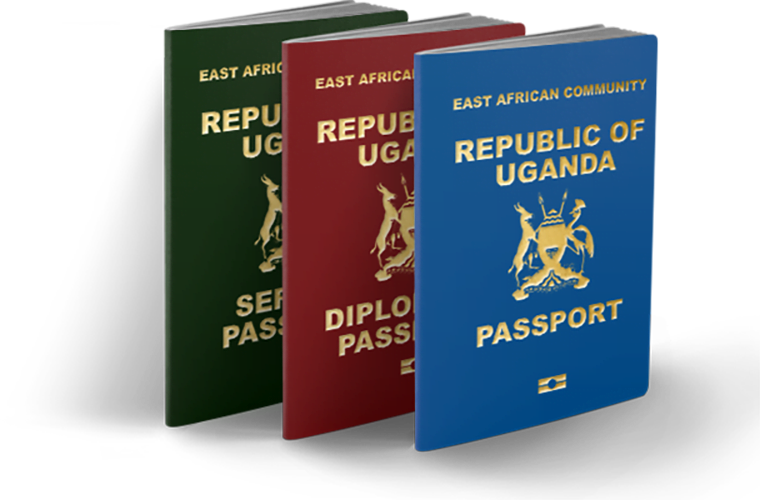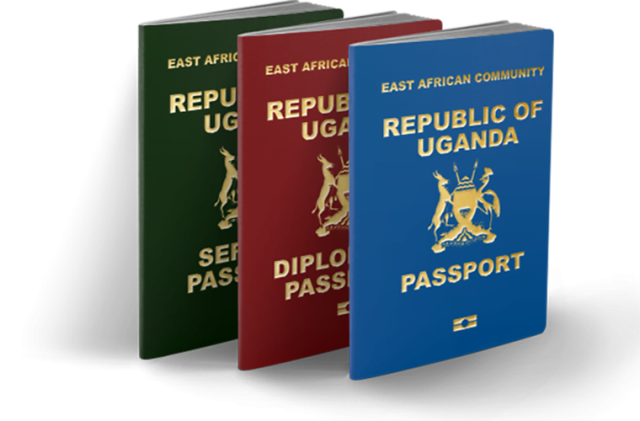 How to Apply For a Passport in Uganda?
Ugandans wishing to travel abroad must first acquire a passport. To do so, you must own your identity card, a recommendation letter and recommender's identification card and a document supporting your occupation (if applicable). For minors, you need their birth certificate, parents' ID, passport and letter of consent. If the child is adopted, you must attach an adoption order from the high court of Uganda. The application fee for an ordinary passport currently stands at 250,000 UGX. Those wishing for express processing are charged a 150,000 extra cost, which is paid separately in a bank. Now that you know the basics, here goes the application steps. 
How to Apply For a Passport in Uganda online?
First, head on to the Uganda Immigration Portal.

Accept the terms and conditions.

You will be met with some security questions, which you must answer before proceeding. 

Fill in the rest of the information.

Print the Passport Application Payment Advice Form.

Pay for the passport using your preferred payment method at the bank, by credit or online.

Set up an appointment date using the scheduled appointment link on the homepage.

Finally, please print out the application form and present it at the Immigration Head office in Kampala for applicant verification.

Remember to carry the prior mentioned documents.
It takes ten (10) working days to process regular passports and two days for express ones. If you have trouble with any of the above steps, try using a different browser before contacting customer care.