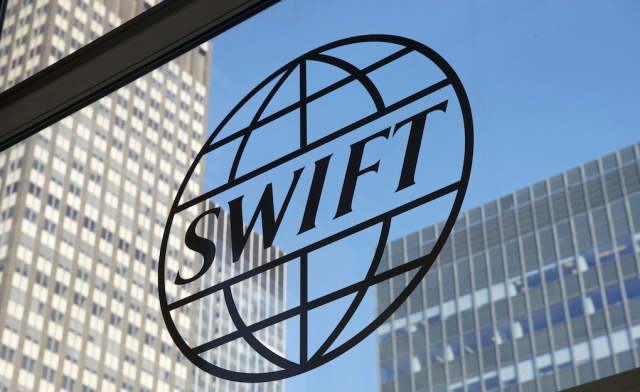 SWIFT is a global messaging standard for banks across the world for secure and reliable cross-border payments and international money transfers.
Before sending money to South Africa from a foreign country, you need to know the correct SWIFT code for the recipient's bank account to guarantee the success of the transfer.
SWIFT codes are a combination of eight to 11 alphanumeric characters developed by the Society for Worldwide Interbank Financial Telecommunications (SWIFT) to phase out the old telex service or telegraphic transfer, which was slow, costly, and vulnerable to fraud.
Although major South African banks like Standard Bank Group, FirstRand, Absa, Nedbank, and Capitec each have a unique SWIFT code that does not typically vary across their branches in the country, there are commercial institutions with different SWIFT codes for each branch or banking service offered that require it.
A SWIFT code can also be referred to as a BIC – Business Identifier Code, Bank Identifier Code, or Bank Identification Code, and is needed alongside International Bank Account Number (IBAN) before making international payments and currency transfers.
SWIFT codes for popular South African banks
| | | |
| --- | --- | --- |
| No. | Bank name | SWIFT code/BIC |
| 1 | Standard Bank Group | SBZAZAJJ |
| 2 | Nedbank | NEDSZAJJ |
| 3 | FirstRand | FIRNZAJJ |
| 4 | Absa Bank | ABSAZAJJ |
| 5 | Investec Bank | IVESZAJJ |
| 6 | Capitec Bank | CABLZAJJ |
| 7 | African Bank | AFRCZAJJ |
| 8 | Grindrod Bank | GRIDZAJJ |
| 9 | Bidvest Bank | BIDBZAJJ |