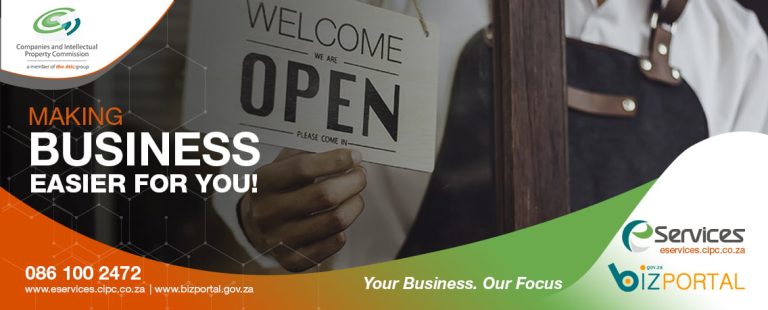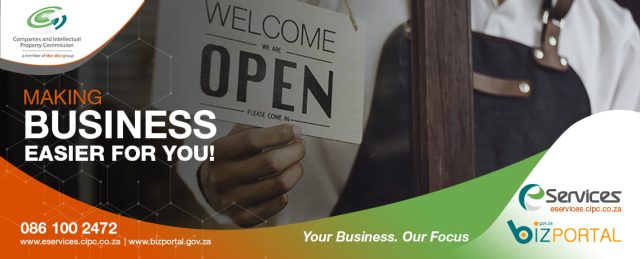 How to Register a Small Business in South Africa? Although some people trade in South Africa before registering a business, they miss many benefits when they fail to comply with this law. For instance, business registration protects your business name and is the only way to qualify for tax incentives and financial assistance. Another thing you must know is that not registering your business is considered a criminal offense and can result in fines or imprisonment.
There are a couple of ways to register a business. You could do it online via the CIPC (Companies Intellectual Property Commission) portal or banks such as Nedbank and First National Bank. The portal allows you to register non-profit companies, profit companies, personal liability companies, and public and private companies. 
A one-off registration fee ranging between R125 and R475 applies. You will be asked for a notice of incorporation, a memorandum, and some supporting documents during the application process. Business registration takes three to five days, which depends on the workload at the registrar's office.
If you do not have a business name yet, you may still proceed with the registration, where you will be given a registration number that will act as the business name. But if you have a name, you still need to search the CIPC portal for approval. This will cost you R50, and it will take about 21 days to reserve the name. 
Finally, when registering your business, ensure to get the necessary licenses, clearance certificates and inspections where applicable.