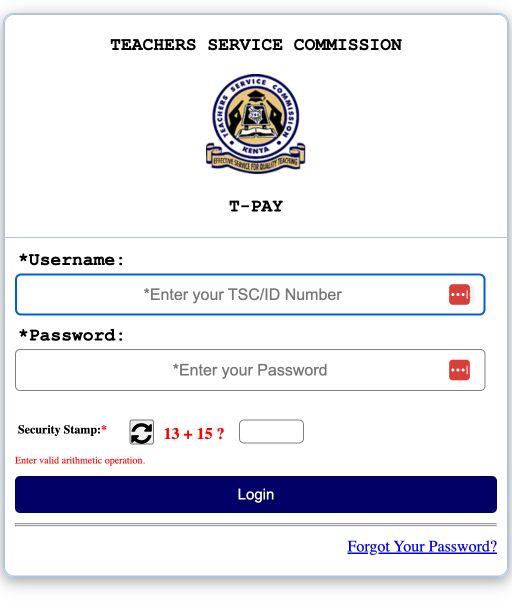 The Teachers Service Commission (TSC) is an independent body responsible for the management and regulation of the teaching profession in various countries. One of the critical services provided by TSC is facilitating the transfer of teachers between schools or institutions. TSC online transfer status check is a feature that allows teachers to monitor the progress of their transfer requests from the comfort of their homes or workplaces.
The TSC online transfer status check is a highly efficient and user-friendly system designed to make the process of checking transfer status seamless for teachers. It eliminates the need for teachers to visit TSC offices physically or make multiple phone calls to inquire about their transfer requests. The platform provides real-time updates on the status of transfer requests, ensuring teachers remain informed about the progress of their applications.
To access the TSC online transfer, teachers must first create an account on the official TSC website. This involves providing personal details such as name, date of birth, email address, and mobile phone number, among others. Once an account is created, the user will receive a unique username and password that they can use to log into the portal.
Upon logging into the TSC online platform https://hrmis.tsc.go.ke/tm-app/apply_transfer, teachers can navigate to the "Transfer" section to check the status of their transfer requests. The system will display a list of all transfer applications submitted by the teacher, along with their current status. These status updates may include "Pending," "In Progress," "Approved," "Rejected," or "Completed," depending on the stage of the request.
In addition to checking the transfer status, the TSC online platform also allows teachers to submit new transfer requests, attach supporting documents, and communicate with TSC officials regarding their applications. Moreover, the platform provides access to relevant guidelines and policies related to teacher transfers, ensuring that teachers have all the necessary information to make informed decisions.