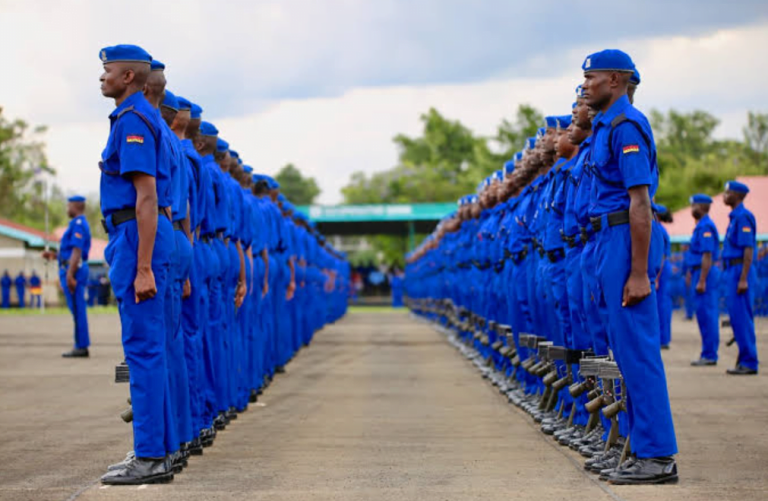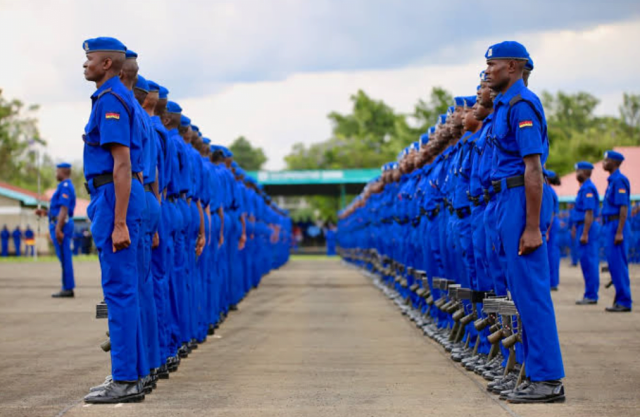 Even though the Kenya Police Service is rife with circumstantial and situational stressors by virtue of the tasks involved, such as crime prevention, detection, and other law enforcement services as an integral part of the criminal justice system that ensures law and order, many people especially the youth still want to be part of the policing force due to high rate of unemployment and a small number passion.
With Kenya Defence Forces Recruitment 2023 already going on since last month on August 28, the question 'Is there police recruitment in 2023?' has dominated the searches, especially for those who wished to become successful Kenya Defence Forces recruits, train and later join the Army but the requirements failed them.
Most people meet the residency and physical requirements, but the age factor eliminates them in the fight for limited opportunities: Kenyans of 18 – 28 years qualify to be recruited to the National Police Service, unlike the KDF, whose maximum age is 26, locking out a significant number.
So, if you are considering joining the Kenya Police in 2023 and actively looking for chances of getting recruited this year, save your time and cut the usage of your data plan because there is a lot of misleading information on several websites.
The Kenya Police Service has not announced a recruitment drive for 2023, and the only law enforcement job openings posted before are not for hopefuls but those who are already in service. The National Police Service Commission announced 514 vacancies, which were published on June 8, 2023, but the call for submissions of applications already expired on June 30.
The highest job listing was that of Senior Assistant Inspector General (SAIG), which required a minimum of three years of service as an Assistant Inspector General of Kenya Police, while the lowest job rank was Superintendent of Police (SP), in which Detective Assistant Superintendents who have three years experience fit to apply.
The Kenya Police Recruitment for this year has not been made public.