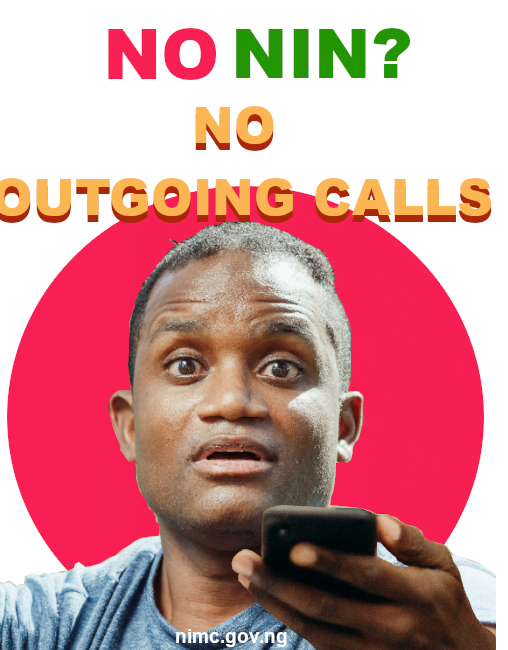 Are you wondering why you can't make calls with your SIM card?
Well. It's because the Nigerian government liaised with Telcos (telecommunications companies) to ban anyone who hasn't linked their SIM to a NIN (National Identification Number) from making calls.
Here's the full story: In December 2021, the Nigerian government instructed its citizens to link their sim to their NIN. They said anyone who doesn't adhere to this instruction would be unable to make calls from January 19, 2021.
Yet for numerous reasons, that deadline was extended 9 times between 2021 and 2022. Then, on April 4, 2022, the FG directed Telcos to restrict unlinked SIMs from making calls.
That said, there's nothing to fear. You can still link your NIN to your SIM. And I'm here to help.In this post, I'll show you how to link your NIN to all the Telcos in Nigeria.
But first, check out the requirements for NIN to SIM linkage.
Requirements for NIN to SIM Linkage
Your National Identification Number (NIN)
Virtual NIN
Your phone number
A mobile phone.
If you don't have a NIN, head to the NIN pre-enrollment portal. Fill out the enrollment form. And print a summary sheet that has a 2D barcode. Then, proceed to any NIMC enrollment centre to complete your registration.
Likewise, if you can't recall your NIN, dial *346#. Reply 1 for NIN retrieval. You'll receive an SMS, which contains your NIN. And the process will cost you 20 Naira.
Now. Although the NIN isn't a new concept. You've probably never heard of virtual NIN. I'll explain.
The virtual NIN is a 16-character alphanumeric placeholder for your NIN. In simple terms, it's a string that helps protect your NIN from cloning and duplication.
For example, assuming you want to register a new SIM, you can give out your VNIN, instead of revealing your NIN to a stranger.
Here's how to generate your VNIN:
Dial *346#
Input 3, type in your NIN, and click on send
Input your network provider's enterprise ID
Note: you'll find the enterprise ID when you dial *996#.
The screen will display your VNIN, and you'll also receive it as an SMS
How to Link Your NIN to Your SIM
News flash: on May 18, 2023, the Nigerian Communications Commission unified the USSD codes for all the mobile networks in the country.
This development means you can use only one code to access a specific service across all networks. So all the previous NIN linkage codes — *785# (MTN), *121*1# (Airtel), *200*8# (9mobile), *109*NIN# (Glo) — are obsolete.
But that's not bad news. In fact, it has made the process easier. Now, the unified code for linking your SIM to your NIN is *996#.
Let me show you how to use it.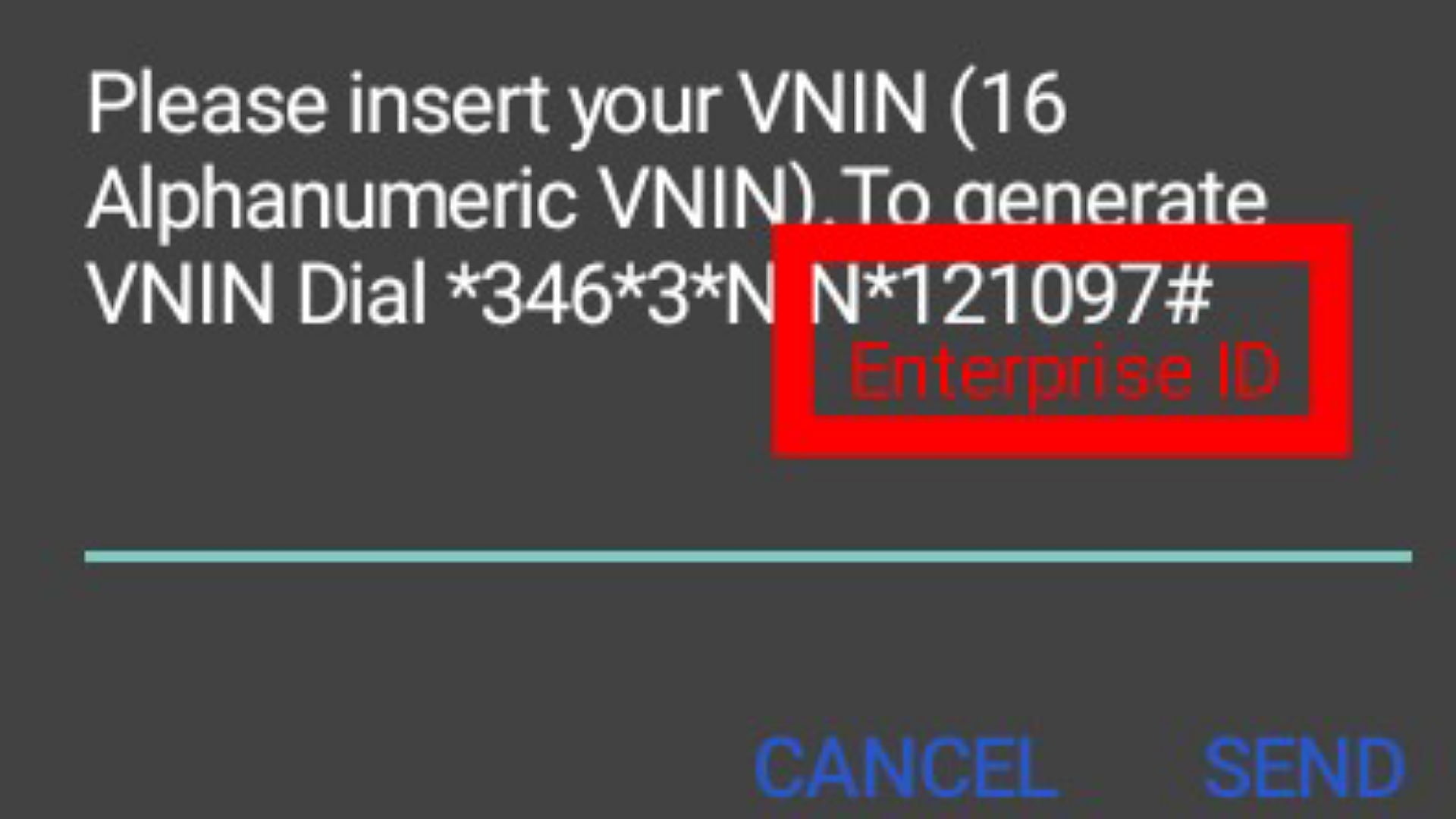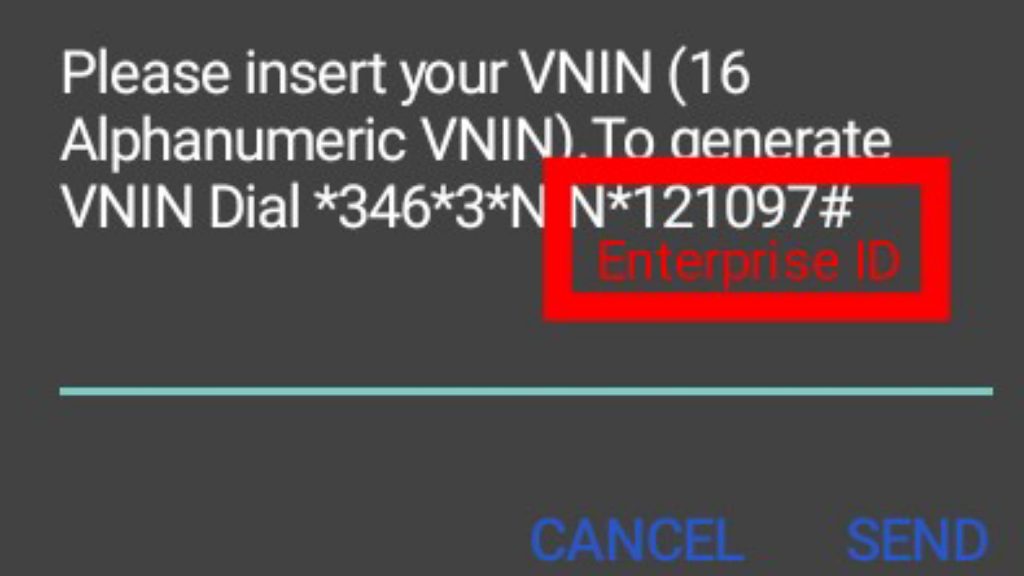 Dial *996#
Input your VNIN, and click send
Reply 1 to confirm your VNIN
You'll receive a message that will validate
Conclusion
There's a global trend towards digitization. Web 3 and AI are fast growing. Nations are striving to centralize their citizens' databases.
And Nigeria isn't left behind.From December 2020 to April 2022, over 78 million people registered for a new NIN due to FGs decision to stop unlinked SIM from making calls.
Hopefully, this post has taught you how to link your NIN to your SIM and what you need for a seamless SIM linkage.