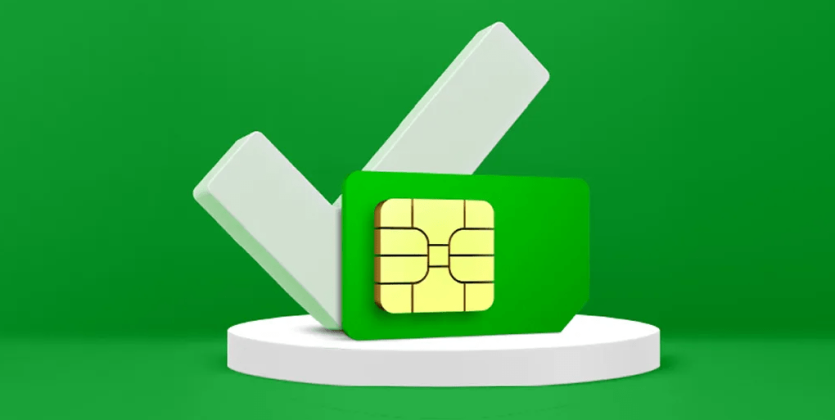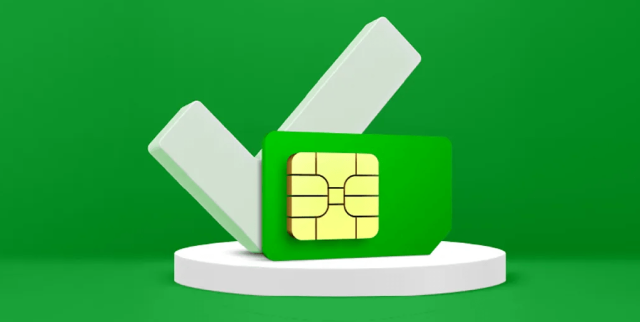 A SIM (Subscriber Identity Module) card is an integral object in our phones. They store the data of a cell phone user and contain a unique identifying code called a phone number, allowing one to make and receive calls. Further, they are used when registering for various services like banking, social sites, gambling, and many more. They are part of our lives.
If you happen to lose a sim card, you cannot communicate or connect to the internet lest you replace it. So what if your SIM card is given to someone else because you've been inactive for a while because of school, work-related issues, or just busy? It can get your blood sugar levels skyrocketing! As you cannot even make any password changes in your personal accounts since you lack the reset code. That is just one problem among many.
Safaricom, the largest mobile operator in Kenya with over 40 million subscribers as of 2023, gives away or recycles SIM cards after 120 days of inactivity. According to its Conditions of Use of the Safaricom Service, the days are counted immediately after the expiry of the last recharge made to the SIM account, and when the 3-month period has ended, the Safaricom line is said to have 'expired.' It is then suspended, disconnected, and put on the market for a new customer to grab it.
The good news is that you can prevent your Safaricom line from being given away to somebody else through the Daima Service, which was launched in October 2022 "to address the challenge of inactive lines for customers who may be traveling or living abroad for long periods, are away at school, are away at police and army training, have a change of ownership of line situation due to loss of a loved one, for car tracking service or have multiple lines that they wish to keep active."
Learn more about Safaricom Daima Service:
How to join Safaricom Daima Service
Safaricom Daima Service allows customers to keep their SIM cards active when they are inactive to protect their mobile numbers from being sold to someone else. This service is only available to Safaricom Prepay customers and is accessed in the following steps;
1. From your Safaricom SIM card, dial USSD *100#
2. Go to Option 4, 'My Account'
3. Select Option 98 'MORE' and choose 9 'Daima (keep line active)'
4. Select Option 1, 'Activate'
5. Choose the Daima Service package depending on your budget – Ksh200 to Ksh1,000
6. Proceed to the next USSD window to make payments via airtime, Mpesa, or Bonga Points
Safaricom Daima Service payments are processed internally, and you don't need a Mpesa transaction till or a paybill number. You will receive a message confirming the purchase immediately after making the payment.
How much is Safaricom Daima Service?
Safaricom Daima Service allows customers to keep their SIM cards for either six months, a year, or two years. Literally, the longer the period you want to keep your line active, the more money you'll pay.
To keep your Safaricom line active for six months, you will pay Ksh200 or 606 Bonga Points, Ksh500 or 1515 Bonga Points for one year of Daima Service, and Ksh1,000 or 3030 Bonga Points to protect your number from being sold for two years.
How does Safaricom Daima Service work?
From the day of subscription, Safaricom will reload your SIM card with 20 Minutes + 20 SMS every month to keep your line active. During the time when Daima Service is on, you can continue to use your line normally and even use the allocated minutes as you wish when you return from inactivity.